Video: Robber Gets Caught Breaking Into The Home Of A Former Dallas Police Officer – Instantly Regrets It
A good guy with a gun stopped a bad guy. Miami Houstan of Texas shared a video on Instagram that shows him encountering a burglar when he returned home Memorial Day weekend.
The brave man wrote this caption:
I grew up in the hood …i made bad choices in my life i'm not proud of …i was given a second chance in life by a judge by joining the army where i started my career as a cop to make a difference in my community from the inside out …with everything happening in this world with my own race the last thing i wanna see is another blackman …resting in peace …this man broke into my home on memorial while i was gone …most would have shot and killed him but i wanted him to understand that he doesn't have to live his life this way …this could happen to anyone watching this ……stay safe stay aware
Video below:
View this post on Instagram
The man that caught the robber is a former police officer.
The brave patriot did almost everything right and he shows why our second amendment is needed.
However, he did make one mistake by letting the robber go.
But another hilarious moment was caught by internet sleuths and many people e online had a joke about the robber's underwear:
WTF kind of underwear is he wearing?

— Cire (@Cirelezraw) June 3, 2021
— Ed Johnson (@eddy_johnson01) June 3, 2021
Ass less breifs?

— Garrett (@Mr_Evertson) June 3, 2021
🤣 I think his shorts were sagging😅

— Shane B. Murphy (@shanermurph) June 3, 2021
What would you do in a situation like this?
Scroll down and leave your comment below.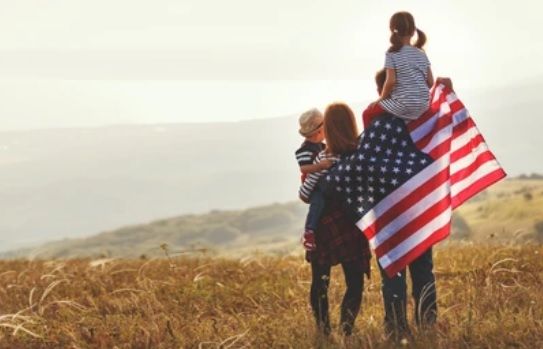 Bruce Hoenshell is a military historian, he is one of the most prolific conservative writers today, often churning out multiple columns per week. His writings tend to focus on international themes, modern warfare. Style Sampling: " It is not that we need social networking and Internet searches more than food and fuel, but rather that we have the impression that cool zillionaires in flip-flops are good while uncool ones in wingtips are quite bad."