Video: BLM "Protesters" Surround A Car And Pull Out A Gun – The Police Search For The Driver Who Served Them Instant Justice
For nearly a year, Jefferson Square Park in downtown Louisville, often called Injustice Square, Breeway, or simply "the square," has been a place where multiple rots started.
The mainstream media however likes to call these riots peaceful protests.
Protest in downtown Louisville led to 17 arrests, five cars towed, one confiscated gun, and a search for a driver who hit a protester with their car.
Police provided video captured on Real-Time Crime Center cameras, which are on the Metro Corrections building by the corner of Sixth and Liberty streets, that showed an individual in a car appearing to be confronted by about 10 protesters on Liberty.
The car drove forward, running directly into an individual and flipping the person over the hood onto the street.
The video provided by LMPD did not capture what happened prior to the moment the person was hit.
But additional videos shared on social media appear to show one person holding a blue megaphone while standing in front of the car as another person yells at the driver through the driver's side window.
The victim fled east on Liberty Street, but the protesters chased her, and when she stopped for a red light at 5th and Liberty streets, one of the "protesters" approached the vehicle, racked a handgun, and pointed it at her.
Below we have a video of what the police and the mainstream media reports and what the social media users shared.
Watch:

Most Americans, whether Republicans or Democrats, don't want violence. BLM's Marxist roots and violent methods don't reflect mainstream progressives (or Black Americans, for that matter) any more than extreme right-wing groups reflect mainstream conservatives. But one would not know this based on the skewed way that these groups are reported on. Surely, it is no slur on social justice or racial equality to point out that radical, often violent anti-capitalist, anti-democratic groups inspired by communist dictators do not have America's best interests at heart.
If that's something public figures aren't allowed to say, for fear of insulting BLM and its supporters, then we have little hope of making a sustained and bipartisan moral case against street violence—not just in the shadow of this election, but in all those that follow.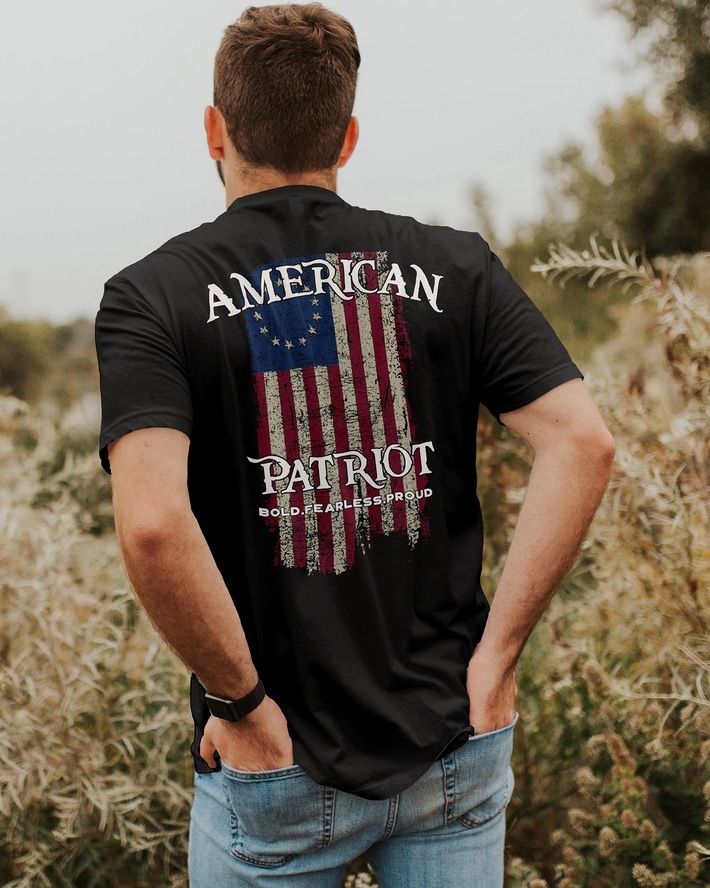 I'm shrewd, passionate, learned and energetic, God-fearing and patriotic. I've done a fine job reintroducing good old American conservatism to a new generation of Americans. I've earned the love and friendship of many, the hatred of some, but the respect of all.