Video: NYPD Responds To Reports Of A Shooting In Harlem – This Is How They Were Received By The BLM Rioters
A 28-year-old man was shot and killed by a man riding an e-bike in Manhattan Sunday morning, cops and police sources said. The victim was in a parked car at 2253 Third Avenue in East Harlem around 11 a.m. when the suspect on a red and black e-bike shot him, the sources said.
A clerk at a discount store near the shooting scene heard the rapid gunfire and walked out to see the victim struggling to take his last breaths.
"I heard the shots. Boom! Boom! Boom! Maybe six," said the clerk.
Hours after the shooting woman-led community members and loved ones in reciting the Lord's Prayer at the scene.
"Rest in Peace," the woman said.
The same people that use BLM as an excuse to attack people and riot used this situation again and started riots.
The situation got out of control as the police arrived to respond to the shooting but an angry mob attacked the police and the scenes reminded of a new civil war.
A bystander was able to capture some of the scenes.
Video below:
#NYC#NYPD responding to a report of shooting in #Harlem.
This is their welcome.
pic.twitter.com/GUuiJenZgR

— The Daily Sneed ™ ➐ (@Tr00peRR) May 31, 2021
The police were unable to react and were prevented from entering the neighborhood.
The media and the democrats were trying to incite racial hatred to get rid of Trump. That worked but now they can't put the genie back in the bottle. You reap what you sow.
The video above is just another reason why people who can are fleeing NYC as fast as they can.
They don't seem to want any police protection…they should be given their wish. Wall it off & let it burn.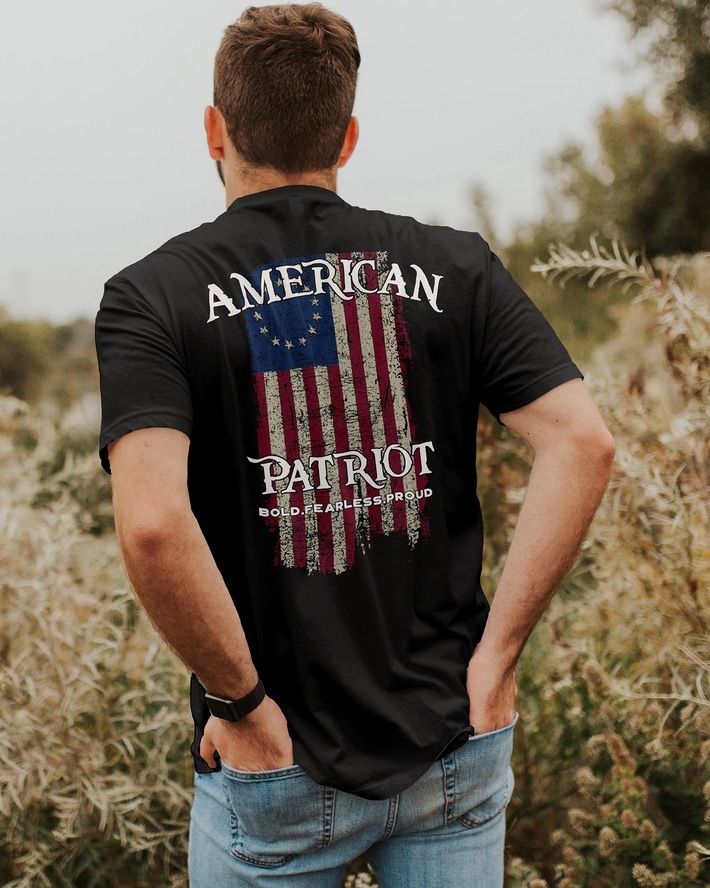 I'm shrewd, passionate, learned and energetic, God-fearing and patriotic. I've done a fine job reintroducing good old American conservatism to a new generation of Americans. I've earned the love and friendship of many, the hatred of some, but the respect of all.