Video: Joe Biden Creepily Latches Onto Girlfriend of Argentine President Fernandez Right In Front Of Jill
Joe Biden on Thursday delivered remarks at the IV CEO Summit of Americas in Downtown Los Angeles.
Biden's 13-minute speech was full of gaffes and awkward jokes.
Joe Biden could barely read his teleprompter.
No wonder why his handlers limited his speech to 13 minutes.
"To lower the risk around these kinds of investments. Support policy reforms and improve investment and climate in countries. Uh, excuse me. The investment climate. The climate of investment in these countries," Biden said losing the battle with his teleprompter.
Video below:
Biden's handlers thought that with Biden lost in space no one would notice his "predator" skills.
Biden pawed the girlfriend of President Fernandez from Argentina today.
Below is the strange moment in which Biden takes the hand of the girlfriend of Argentine President Alberto Fernández and does not let go.
Then when she pulls her hand away he starts touching her again.
Video below:
Here's what people online are saying:
"He clearly thinks she's being given to him as a welcome gift."
"It's just ingrained in his DNA. It's who he is"
"Surprised he didn't try to bring her closer and take a good sniff"
"That cameraman really knows Biden doesn't he. That's amazing"
"Is he aware she's an adult?"
"Dear God, the man has zero filter!"
".. old Joe just never changes does he!..lol"
"I dealt with that all the time… when I worked in a nursing home."
"Dirty old man."
"Creeper alert"
"He's totally lost. All he was keyed on was a pretty girl. I don't think he really knows what's going on."
"Biden's wife Jill and the Argentine President's girlfriend are both blondes and both dressed in white. Old Joe got confused again, or he's just a filthy old perv. LOL"
"What a pervert! He can't keep his hands off of her!"
OPINION: This article contains commentary which reflects the author's opinion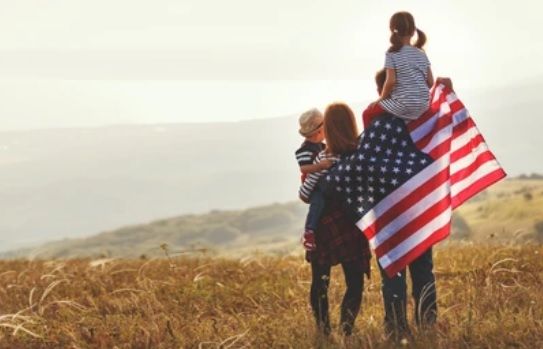 Bruce Hoenshell is a military historian, he is one of the most prolific conservative writers today, often churning out multiple columns per week. His writings tend to focus on international themes, modern warfare. Style Sampling: " It is not that we need social networking and Internet searches more than food and fuel, but rather that we have the impression that cool zillionaires in flip-flops are good while uncool ones in wingtips are quite bad."