Video: Legally Armed Detroit Homeowner Shoots & Kills Armed Intruder.. Police Arrest Him After The Incident
Police are investigating the circumstances surrounding an overnight shooting after a man was found dead near a Detroit home.
The discovery was made around 4:35 a.m. Tuesday in the 16500 block of Salem Street, according to authorities.
Officers said a man was found dead near a home in the area. His age is unknown.
They believe the man might have been an intruder who was shot during a home invasion. The person inside the nearby home is cooperating, according to officials.
Homeowner Maiso Jackson has lived in his home for 20 years, and he's owned his gun for the last eight. He's taken lessons on how to handle that firearm. Early this morning, that training was put into action.
Video below:
"I had to do what I had to do, to save my life," he said.
Maiso Jackson awoke around 4:30 a.m. Tuesday to a man pounding on his door and yelling. Parts of the encounter was captured on his Ring doorbell camera at his home on Salem Street on Detroit's west side.
"(He was) talking about how someone owed him money, I said no one here owes you money," Jackson said. "I don't know what you're talking about."
Jackson says he tried to reason with him from inside his house.
"He wouldn't leave, so I dialed 911," he said.
While they waited for police he says things escalated.
"Then he went around the window here and busted that window out," Jackson said.
Fearing the destruction wouldn't stop, Jackson armed himself.
"I came outside and said you have to leave, you can't be doing this," he said. "So then he reached for his gun and pulled it out. I had to defend myself, I had to shoot him because of that."
Jackson fired four shots, hitting the man in the chest killing him.
"It was me or him at that point," he said. "I didn't want to hurt nobody, but he just wouldn't quit."
When police did arrive, Jackson says he followed their orders, and was led away in handcuffs for questioning. Knowing he was a lawful gun owner, he said he was aware that police had an investigation to do.
"I was just in shock, he wouldn't leave. He tried to kill me and I didn't do nothing to the guy," Jackson said. "That's the part that's kind of sad."
He is hopeful that the law would be on his side once police heard his story.
"You can't help but defend yourself – you have no choice but to," he said.
And by sharing his story , he is hopeful that someone might take away a lesson or two from his encounter.
"You have to be on guard, you have to be prepared," Jackson said. "You can't just let people run you over, hurt you, and don't do nothing about it. You have to defend yourself."
Cases like these, are subject to review by the prosecutor's office in Michighan.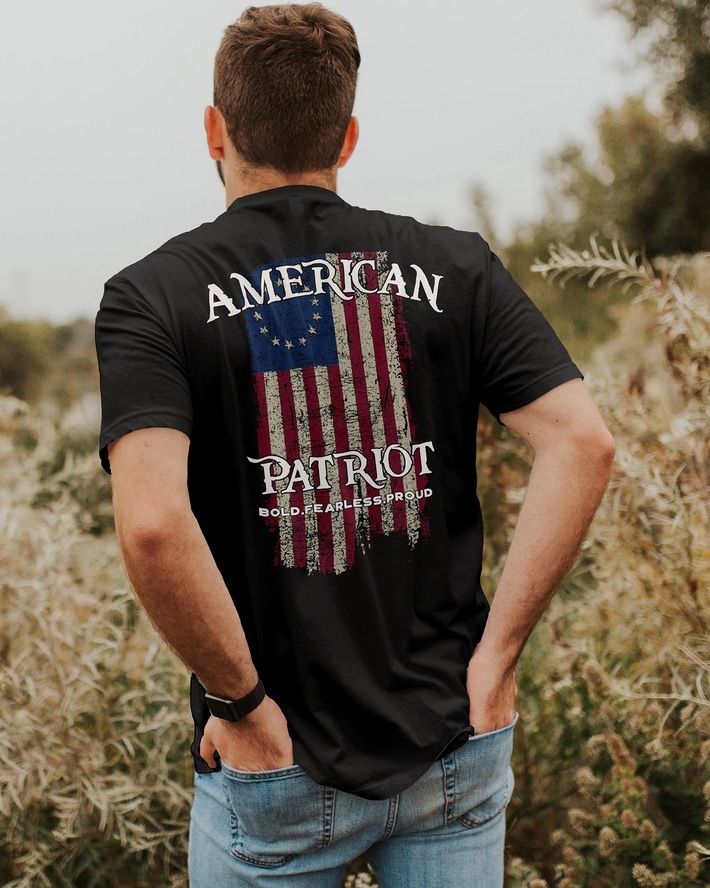 I'm shrewd, passionate, learned and energetic, God-fearing and patriotic. I've done a fine job reintroducing good old American conservatism to a new generation of Americans. I've earned the love and friendship of many, the hatred of some, but the respect of all.