Photos From The Recent Arrests Show A Patriot Front Member With A Megaphone Marked With "FBI" On It
After the arrest of more than two dozen members of a white supremacist group near a northern Idaho pride event, including one identified as its founder, LGBTQ advocates said Sunday that polarization and a fraught political climate are putting their community increasingly at risk.
The 31 Patriot Front members were arrested with riot gear after a tipster reported seeing people loading up into a U-Haul like "a little army" at a hotel parking lot in Coeur d'Alene, Idaho, police said.
Tipster is the word that most of the mainstream media uses for the people that are responsible for the arrests!
However, it seems that one of the cops had a different word for it!
The speculations that many patriot Front members are feds seem to be real because the police officer in the video below admits that they knew everything because they have several law enforcement members infiltrated the group!
Video below:
Informants, so it means more than one!
Police officers during the press conference said that 31 people were detained, and no weapons were reported. Body padding, and one smoke grenade.
During the same press conference, they say they got a tip from a concerned citizen who told them they saw "a little army" of people loading up with shields, which is what prompted the police response.
The conspiracy theory that most of Patriot members are feds seems to gain even more steam!
It appears that one of the men arrested was carrying a megaphone marked "FBI."
Photos below:


Here's another view of the Patriot Front member and his FBI megaphone.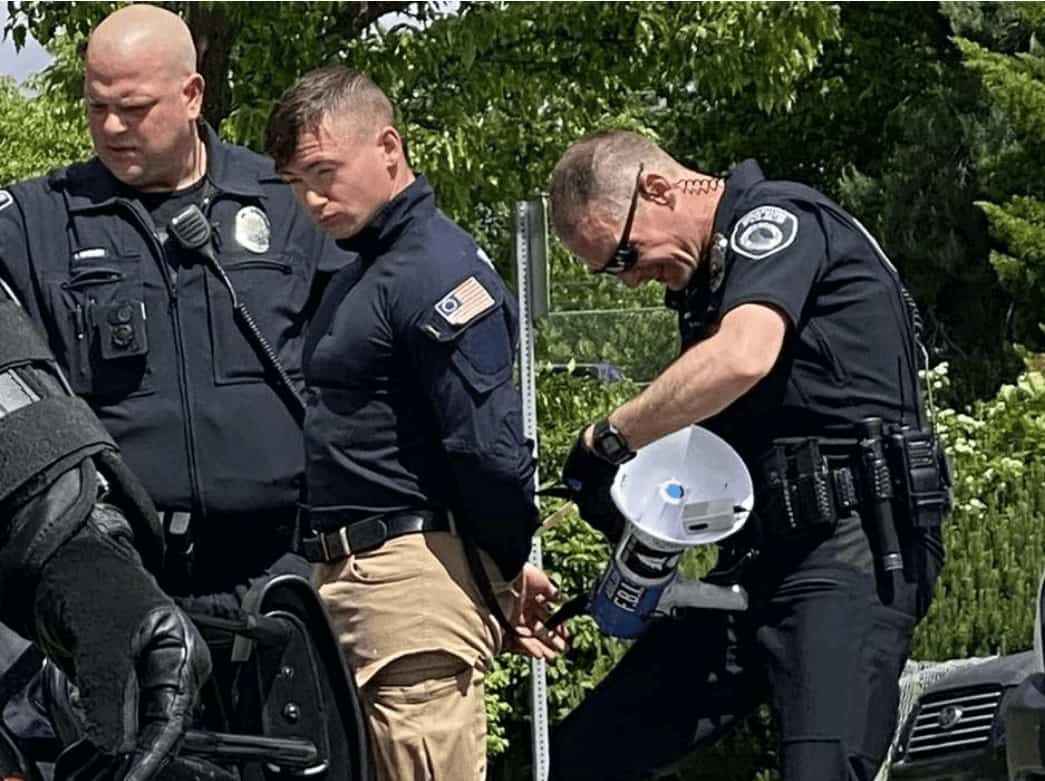 Some people online allege that is says abolish the FBI but we can't confirm that from these pictures.
(This post may contain disputed claims. We make no assertions as to the validity of the information presented by our Opinion Columnist. This is an opinion article, and this post should be treated as such. Enjoy.)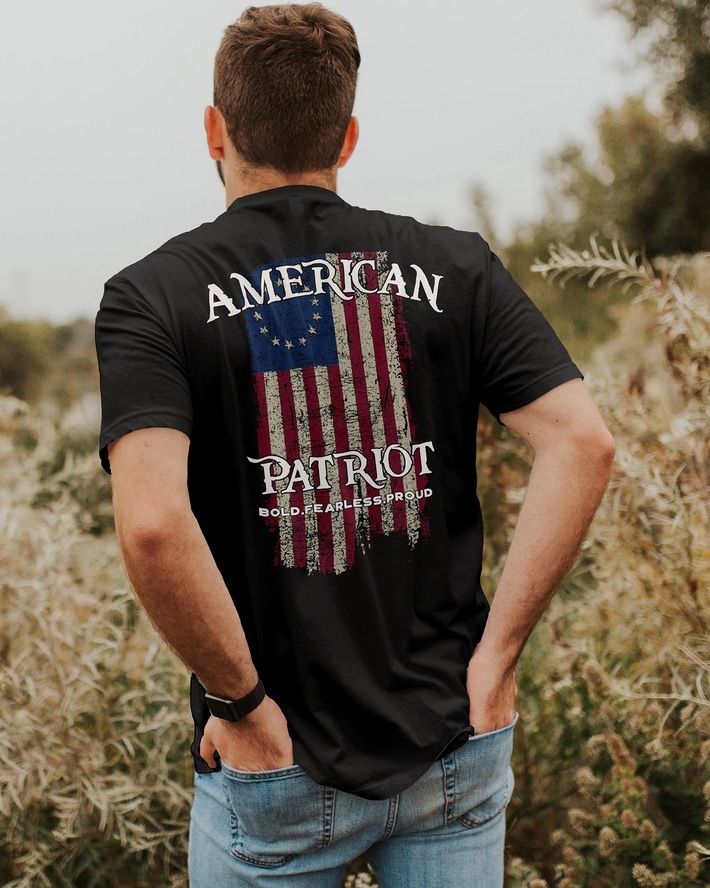 I'm shrewd, passionate, learned and energetic, God-fearing and patriotic. I've done a fine job reintroducing good old American conservatism to a new generation of Americans. I've earned the love and friendship of many, the hatred of some, but the respect of all.