Russian President Putin Challenges Biden To A Public Debate As Early As Friday – The White House Gives A Cowardly Response (Video)
Biden's gaffes already appear to be escalating the US's relationship with Russia in a bad way.
Russian President Vladimir Putin has reacted to President Joe Biden calling him a "killer" by challenging Biden to take part in a conversation with him broadcast live online.
The Russian president upped the stakes on Thursday, offering to hold public talks via an online method – such as zoom – with Biden and directing his foreign ministry to reach out to the Americans.
"I've just thought of this now," Putin told a Russian state television reporter. "I want to propose to President Biden to continue our discussion, but on the condition that we do it basically live, as it's called. Without any delays and directly in an open, direct discussion. It seems to me that would be interesting for the people of Russia and for the people of the United States."
After issuing his invitation, Putin said he didn't want to delay, proposing he and Biden hold the discussion as early as Friday.
"I don't want to put this off for long. I want to go the taiga this weekend to relax a little," Putin said. "So we could do it tomorrow or Monday. We are ready at any time convenient for the American side."
Video below:
Putin CHALLENGES Sleepy joe into ONLINE DEBATE! pic.twitter.com/kqSB3fSH5F

— Tony (@Mrtdogg) March 18, 2021
The White House Press Secretary gave an un-American and cowardly response to the debate request.
Psaki responded Biden is 'quite busy.'
She pointed out Biden called Putin in January as part of a series of calls he made to world leaders after his election.
'I would say that the president already had a conversation already with President Putin even as there are more world leaders that he has not yet engaged with,' Psaki said.
'I don't have anything to report to you in terms of a future meeting. The president will, of course, be in Georgia tomorrow and quite busy,' she added.
The White House also said President Joe Biden has no regrets in calling Vladimir Putin a 'killer' amid escalating tensions between the two countries.
'No, the president gave a direct answer to a direct question,' White House press secretary Jen Psaki responded when asked if Biden regrets the tough words, which the Russians saw as an insult.
She also warned the United States would not 'hold back' in words or actions when it comes to the Kremlin.
Video below:
PSAKI: Pres. Biden does not regret calling Vladimir Putin a "killer" pic.twitter.com/PfnqQHydUn

— Tony (@Mrtdogg) March 18, 2021

Psaki's response wasn't real either as Biden and his babysitter Kamala Harris have postponed the event and will meet with Asian-American leaders instead.
Biden will now talk about the ongoing threats and violence against the Asian-American community in the wake of shootings at massage parlors that left several Asian women dead.
Via Politico:
The Biden administration on Thursday nixed plans for a political event to sell the president's Covid relief bill in Atlanta on Friday, announcing plans instead to meet with Asian American leaders there in the wake of a string of shootings at spas earlier this week.

During the trip, Biden and Harris will now talk with Asian American leaders and others about the ongoing threats and violence against the Asian American community amid the ongoing coronavirus pandemic, the White House said. The president and vice president will also visit the Centers for Disease Control and Prevention for updates on efforts to fight the pandemic.
So Biden caves again, which leaves Americans wonder how the world sees our country with a weak President as Biden.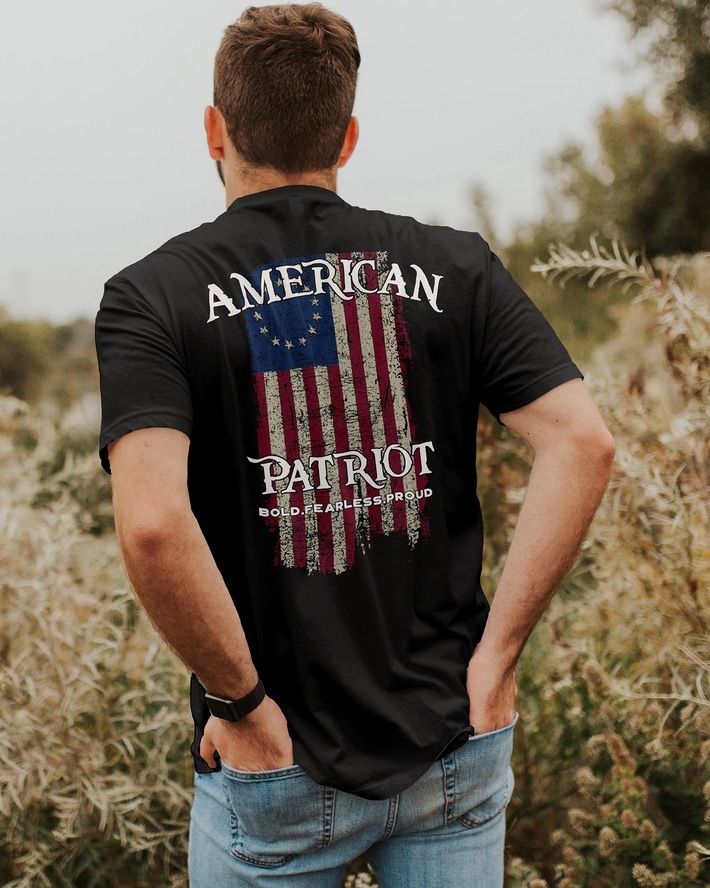 I'm shrewd, passionate, learned and energetic, God-fearing and patriotic. I've done a fine job reintroducing good old American conservatism to a new generation of Americans. I've earned the love and friendship of many, the hatred of some, but the respect of all.