Video Shows Why Every Female Cop Should Have A MALE Partner – Man Disarms Female Deputy, Tries To Shoot Her, Other Cops Serves Him Instant Justice
There are significant policy-related differences between men and women. And it is likely in our best interest as police officers to capitalize on the differences and use them to our advantage.
While on the other side, if the differences cause challenges, change our method of training to accommodate the differences.
A video that we've received today shows why male and female cops should work together!
Officials say Forsberg found 21-year-old Ari Young outside the home, and he became combative with her.
Cellphone video shot from within a home on Cabazon Court begins as the man identified as Young is slugging Forsberg in the head. As Young forces Forsberg to the ground, a female bystander can be seen nearby.
Young struggles with the deputy on the ground and manages to discharge one bullet there before taking control of the weapon. He then stands up with the gun in his hands, takes aim, and fires at the deputy.
Young's actions are then masked by a tree. Deputies can be heard ordering him to drop the gun and opening fire. The Sheriff's Department says Young refused to drop the weapon.
Around a dozen, shots are heard before the video cuts off.
Video below:
The deputy in the recorded brawl on Cabazon Court, Meagan Forsberg, was also hospitalized. But she wasn't struck by gunfire and was expected to make a full recovery, the Sheriff's Department said.
Forsberg responded to a home around 8:30 a.m. after a woman called law enforcement repeatedly saying "My God, oh my God," followed with "Send the police," Sgt. Jeff Allison said.
When authorities spoke with the woman again a few minutes later, she told them she wanted her son removed from the house. But then she told them to "hold on" and stopped communicating with the dispatcher, Allison said.
Maybe gender equality has its limits?
There are many tactical differences between men and women in policing. I've just touched on a few. Of course, each individual is different, and these are just generalized discussions. However, if you recognize some of these issues in the men or women you are training, it would be in your best interest to capitalize on their strengths and provide training to address the weaknesses. Remember, it is important to provide training to fit the individual, rather than treat all officers the same. There may be training required for smaller officers, be them male or female, due to sheer size. There could be different training needed for passive officers as opposed to your more aggressive officers. The business world has identified specific training to meet the needs of their staff in order to make them as successful as possible. They have to–their profits depend on it. So, why doesn't policing? It should–sometimes lives depend on it. One day, that life may be yours. Think about it.
OPINION: This article contains commentary which reflects the author's opinion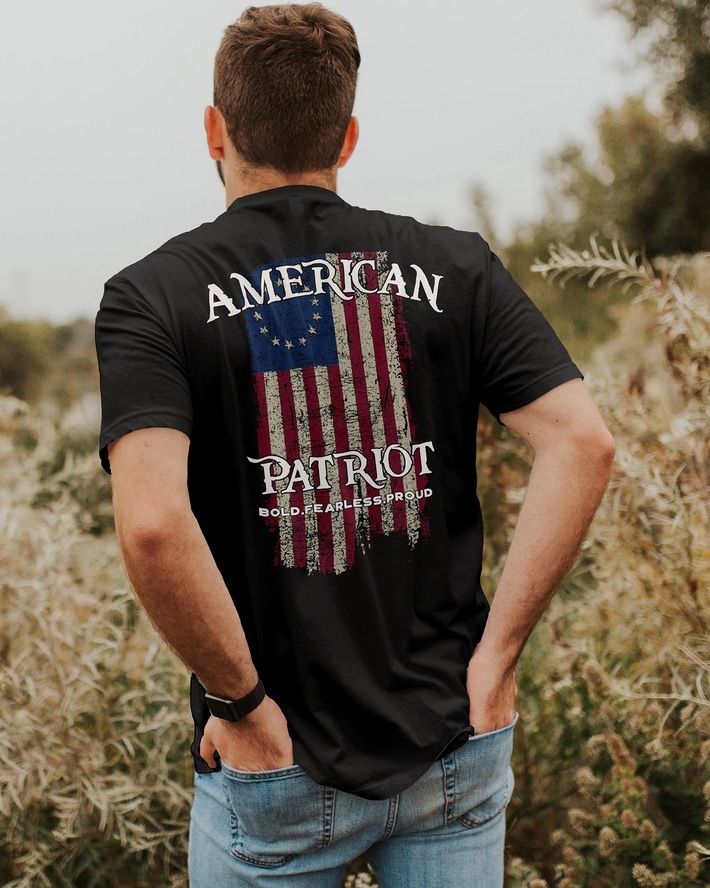 I'm shrewd, passionate, learned and energetic, God-fearing and patriotic. I've done a fine job reintroducing good old American conservatism to a new generation of Americans. I've earned the love and friendship of many, the hatred of some, but the respect of all.