'Fake And Cringe!' – Biden Faces Kamala Harris & Chuckles While Telling Her She's 'Smarter' Than Him (Video)
Biden felt three times as he scaled the stairs to Air Force One at Joint Base Andrews.
Biden tried jogging up the stairs to board Air Force One en route to Atlanta and fell hard on his knee.
When he arrived in Atlanta, he visited the Atlanta headquarters of the U.S. Centers for Disease Control and Prevention to thank public health workers amid the coronavirus pandemic and claimed that "science is back", though he did not state where or how the science went missing.
Biden wrapped up his pep talk to the agency with a lengthy anecdote about meeting with then-VP Xi Jinping, the point of which was that when Xi asked the then-veep to define America, he replied "Yeah, in one word. And I mean it — in one word: possibilities."
Remarks from the White House:
"I was with Xi Jinping — China. I spent more time with him, I'm told, than any world leader — because when he was Vice President, I was Vice President," Biden said recalling his meeting.
"His President and mine wanted us to get to know one another because it was clear he was going to become the President. And I spent — traveled 17,000 miles with him in China, in the United States, and Asia generally, and met with him, I guess, they tell me, 24, 25 hours alone, just me and an interpreter, and he and an interpreter. And, by the way, I handed in all my notes. (Laughter.) Minor point," he said.
"But all kidding aside, he asked me — we were on the Tibetan Plateau. He asked me and said to me, 'Can you define America for me?' Biden remembered. "And I said, 'Yeah, in one word. And I mean it — in one word: possibilities.' Possibilities. That's what you guys believe in: possibilities, based on science and hard data.
"And so I just thank you for not only your intellectual skills, but your heart — your heart, your determination. Thank you, thank you, thank you," he said before saying that Harris was the smarter of the two of them.
Biden then chuckled while telling Kamala that she's "smarter" than him, prompting Harris to respond with a cackling laugh after remarking, "Well, there's not much to add to that, Mr. President".
Video below:
Fox News host Steve Hilton on Friday said that Joe Biden is not running operations in the White House and that he is the president "in name only" because of the rampant left-wing agenda that he has promoted in spite of his history of being a centrist, Fox News reported.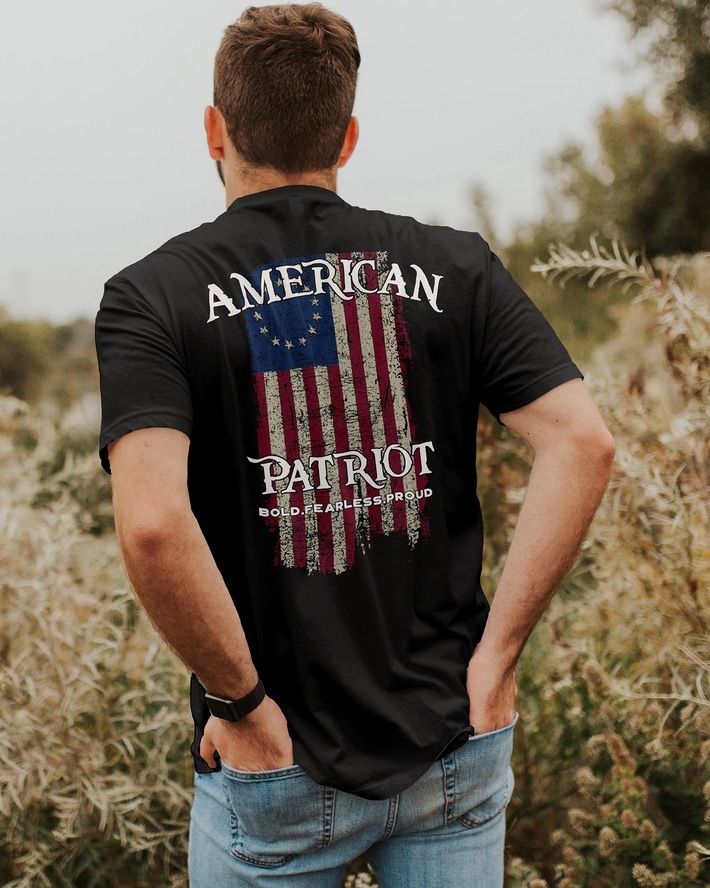 I'm shrewd, passionate, learned and energetic, God-fearing and patriotic. I've done a fine job reintroducing good old American conservatism to a new generation of Americans. I've earned the love and friendship of many, the hatred of some, but the respect of all.