Photos: Participants At The Justice for J6 Rally Wear The Same "Military" Watch As The "Woke General Milley"
The Justice for J6 Rally focused on bringing awareness to several Trump supporters who are still sitting in prison for trespassing into the Capitol building on January 6th. The J6 Rally brought in roughly close to 200 people and members of the media, along with police officers outnumbering the demonstrators by a large amount.
Many notable conservative voices urged people not to attend the J6 Rally because they believed it was a FBI sting. Well, it appears their gut feeling was right.
At one point of the rally, the police detained a man they suspected had a gun. When they started to ask him more questions, he pulled out a type of law enforcement badge.
Here's the moment it went down:
Earlier at "Justice for J6" defendants rally:

Police surround masked man reportedly armed with a firearm.

He tells them where the gun is, and they pull out his badge.

He's undercover law enforcement.

Without disarming or handcuffing him, police extract him from the event. pic.twitter.com/F1n4PeuXkt

— Ford Fischer (@FordFischer) September 18, 2021
But that wasn't the only suspicions moment!
A group of people who had a military style haircut and had the same expensive watches that General Milley has.
Photos below:

They are all Garmins watched. Forerunner 235s and 935s.
Tucker Carlson reported there are signs that 20 co-conspirators of the militia group Oath Keepers were not indicted on any crimes they committed on January 6th. Tucker believes they were never charged because they were feds.
He also stated he thinks the FBI organized the event because the 10,000 hours worth of footage that occurred on January 6th has yet to be released. The way the media portrays the Capitol riot on January 6th, they act as if everyone stormed the Capitol.
In the meantime Army Gen. Mark Milley is getting kudos from the media for telling Congress that the military hasn't become "woke," even as its leadership urges soldiers and sailors to absorb woke ideas. The brass is trying to have it both ways on this issue, and that may ultimately undermine its core mission.
OPINION: This article contains commentary which reflects the author's opinion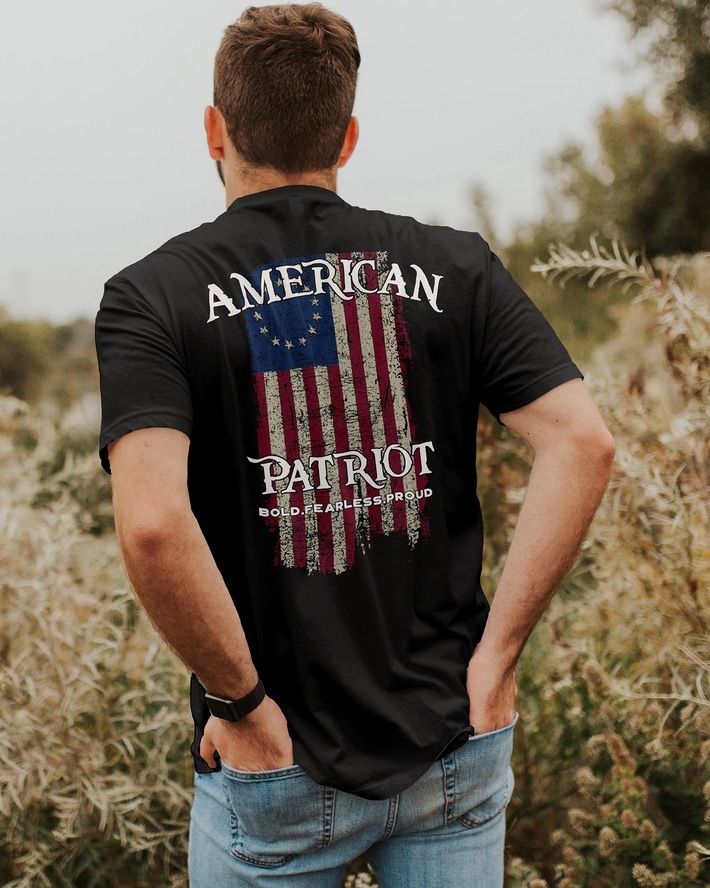 I'm shrewd, passionate, learned and energetic, God-fearing and patriotic. I've done a fine job reintroducing good old American conservatism to a new generation of Americans. I've earned the love and friendship of many, the hatred of some, but the respect of all.