Video: WH Cuts Live Feed After Biden Asks Staffer For Help During An Event With 4 World Leaders
Prime Minister Narendra Modi on Friday described as "outstanding" his first bilateral meeting with Joe Biden who said the Indo-US relationship is destined to be "stronger, closer and tighter" as the two leaders discussed a wide range of issues, including combating COVID-19, climate change, trade and the Indo-Pacific.
Biden, who welcomed Prime Minister Modi in the Oval Office of the White House said that today they are starting a new chapter in US-India relationship.
Biden relied on notecards, mumbled throughout the meeting, cracked an awkward joke, picked his nose and said he was US Vice President in 2020.
Videos below:
Biden: "…I said that by 2020, when I was Vice President" pic.twitter.com/jVOwgLGXoT

— Jewish Deplorable (@TrumpJew2) September 24, 2021
Biden picks his nose pic.twitter.com/AHNUryerZ7

— Jewish Deplorable (@TrumpJew2) September 24, 2021

After the bilateral meeting Joe Biden was set to host the first in-person gathering of leaders of an Indo-Pacific alliance known as "the Quad".
The White House meeting with leaders from India, Japan and Australia gives Biden a chance to put the spotlight on a chief foreign policy goal: greater attention to the Pacific in light of what the United States sees as China's coercive economic practices and unsettling military maneuvering in the region.
But everything would have been fine f have a President that can actually address other leaders without any help!
After the debacle with the Indian Prime Minster the White House decided to cut thee live feed after Biden asked his staffer for help, this was during an event with 4 world leaders, which makes it even more humiliating
Videos below:

This man has no business calling himself President. Total embarrassment.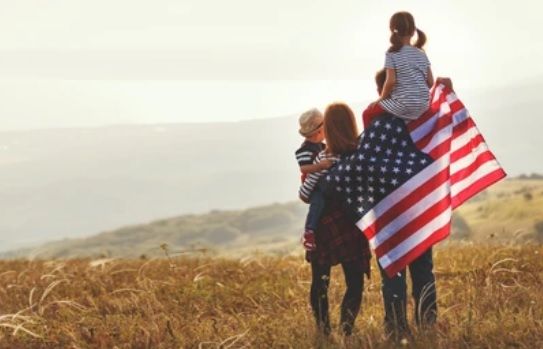 Bruce Hoenshell is a military historian, he is one of the most prolific conservative writers today, often churning out multiple columns per week. His writings tend to focus on international themes, modern warfare. Style Sampling: " It is not that we need social networking and Internet searches more than food and fuel, but rather that we have the impression that cool zillionaires in flip-flops are good while uncool ones in wingtips are quite bad."