Nancy Pelosi Hosts "Super Spreader" Event In Napa For Maskless Old White Liberals While Their Ethnic, Masked Staff Wait On Them Hand And Foot
Opinion
House Speaker Nancy Pelosi (Calif.) was seen without her mask over the weekend at a Democrat Party fundraiser event full of unmasked attendees.
The event was hosted by the Democratic Congressional Campaign Committee (DCCC) in Napa, California, where Pelosi was seen delivering remarks unmasked.
The event was exclusively for old white liberals at a super spreader event while their ethnic, masked staff wait on them hand and foot.
How minorities continue to be the turkeys that vote for Christmas baffles me.
The video wasn't intended to be released for public use but our team received the video this morning!
Video below:
The cost of a ticket to attend the event starts at $100 and go through $29,000 to chair.
Notably, the only people seen wearing masks were the service staff, highlighting the fact that Democrat elites see masks as reserved only for the peasant class.
The event also reportedly included pro-mask former Rhode Island Gov. Gina Raimondo, who apologized last year after getting caught without a mask amid the statewide mask mandate she imposed.
This comes just two weeks after Pelosi imposed mask mandates in the House Chamber and hallways amid a rise in China Virus cases, punishable by fines.
"As American citizens are trapped in Afghanistan and being terrorized by the Taliban, Speaker Pelosi and vulnerable Democrats are having a great time in Napa," the National Republican Congressional Committee said on Sunday.
OPINION: This article contains commentary which reflects the author's opinion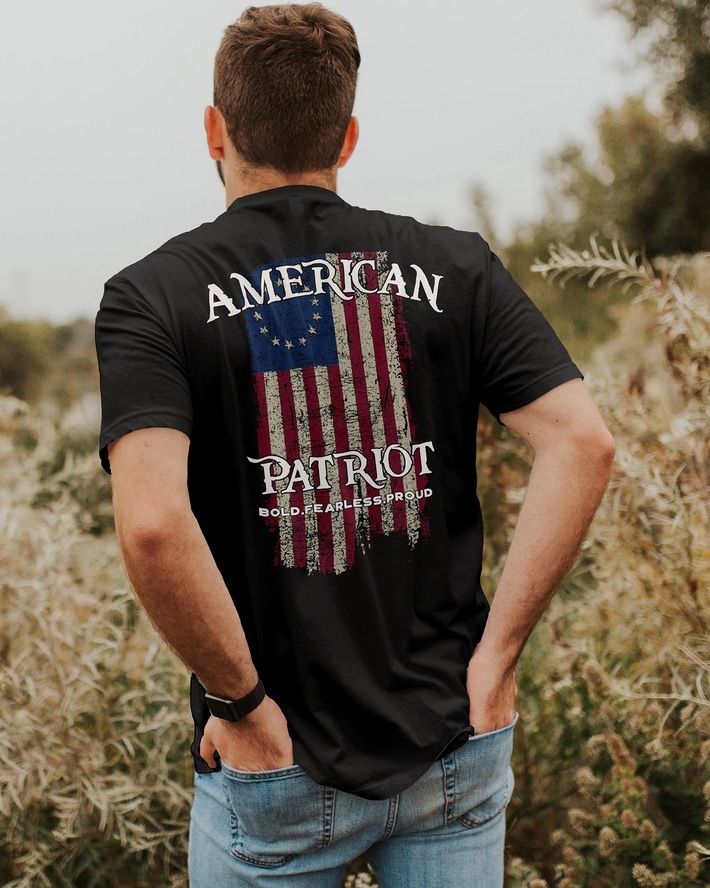 I'm shrewd, passionate, learned and energetic, God-fearing and patriotic. I've done a fine job reintroducing good old American conservatism to a new generation of Americans. I've earned the love and friendship of many, the hatred of some, but the respect of all.