Freudian Slip- Jen Psaki Calls Coronavirus The ' Global Plandemic' (Video)
In psychoanalysis, a Freudian slip, also called parapraxis, is an error in speech, memory, or physical action that occurs due to the interference of an unconscious subdued wish or internal train of thought.
Jen Psaki seems to have one, the White House press secretary, clearly called the Coronavirus pandemic "the plandemic" in her press conference on Wednesday.
Video documentation of Psaki's statement was sent to us this morning and we double-checked with her press conference where she did call the Coronavirus the "global Plandemic".
Video below:
"Plandemic" was the name of a viral but heavily-censored film in 2020 starring whistleblower Dr. Judy Mikovits, which helped to wake people up to the Coronavirus scam.
Psaki also stated that President Joe Biden was briefed on a classified report from the intelligence community about its 90-day investigation into the origins of COVID-19.
Psaki said that the president "received a briefing yesterday on the 90 day origins report" on Tuesday, but declined to discuss the contents of the briefing with reporters: "It was a classified briefing, so, of course, that's not information that we would provide publicly."
According to a report from the Washington Post, a U.S. intelligence review ordered by President Biden proved inconclusive about the virus's origin, including whether it jumped from an animal to a human or escaped from a Chinese lab.
Psaki said that an unclassified summary version of the report will be provided in the coming days, but said she did not have a timeline for the release.
"Because of the prioritization we've given to this and the importance of this information for the public, the intelligence community has been simultaneously working on an unclassified version — a summary version — to provide publicly," Psaki said, adding: "I don't have a timeline for you on when that will be provided, but they have been working expeditiously to provide that, and we have also been doing classified briefings."
"Until that unclassified version is available, I won't be able to provide more details of the assessment," she added. "That is something the intelligence community has been working to produce and as soon as that is available, it will be put out publicly from the intelligence community."
Meanwhile, the international scientists dispatched to China by the World Health Organization to find out where the coronavirus came from said Wednesday the search has stalled and warned that the window of opportunity for solving the mystery is "closing fast."
In a commentary published in the journal Nature, the WHO-recruited experts said the origins investigation is at "a critical juncture" requiring urgent collaboration but has instead come to a standstill. They noted among other things that Chinese officials are still reluctant to share some raw data, citing concerns over patient confidentiality.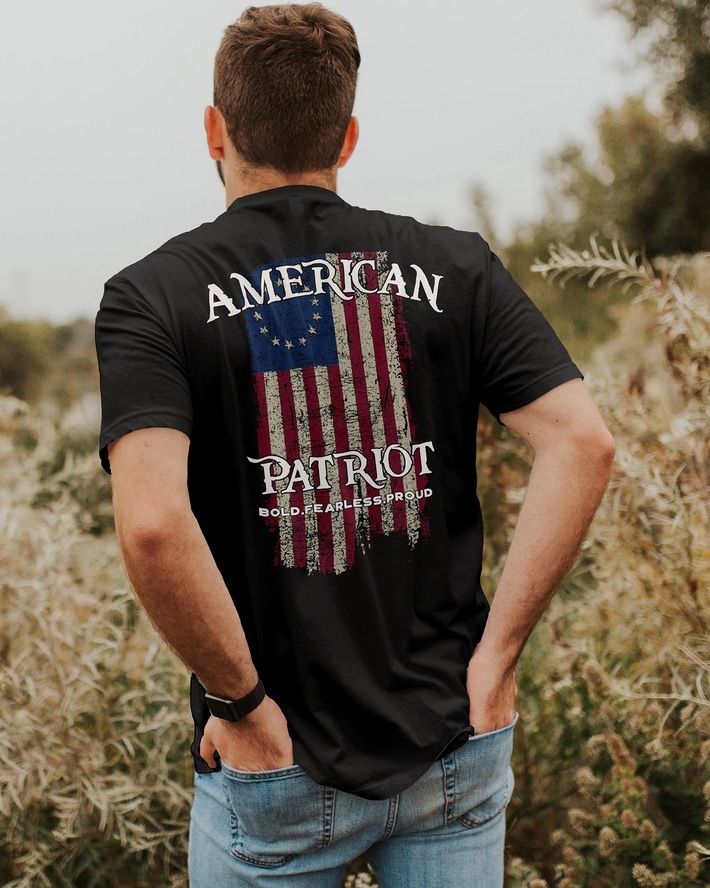 I'm shrewd, passionate, learned and energetic, God-fearing and patriotic. I've done a fine job reintroducing good old American conservatism to a new generation of Americans. I've earned the love and friendship of many, the hatred of some, but the respect of all.