BREAKING VIDEO: Trump Offers Cryptic Response When Asked About Serving as Speaker of the House
The names of Republicans to succeed Kevin McCarthy (R-CA), who was fired as speaker on Tuesday, are already making the rounds inside the Beltway.
NBC News reports that Jim Jordan, the chairman of the judiciary committee and a Republican from Ohio, became the first legislator to declare his intention to run for speaker of the house on Wednesday, one day after Kevin McCarthy was removed from the office.
Jordan has served as one of former President Donald Trump's most important allies on Capitol Hill, defending him against two impeachment hearings in the House and currently leading the GOP's effort to remove President Joe Biden from office.
Several conservatives including Rep. Marjorie Taylor Greene have called on President Trump to serve as Speaker of the House as one way of helping him become President again.
Former President Trump spoke about the position on Wednesday morning outside of a New York City courthouse, and when asked if he would do it, he said, "All I can say is we'll do whatever's best for the country and the Republican Party."
"A lot of people have asked me about it… My focus is totally on the election. If I can help them during the process, I will do it," Trump continued.
Video below: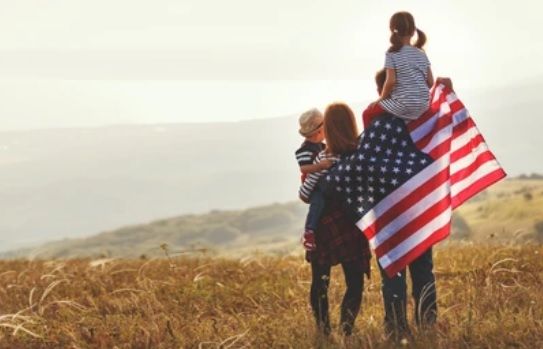 Bruce Hoenshell is a military historian, he is one of the most prolific conservative writers today, often churning out multiple columns per week. His writings tend to focus on international themes, modern warfare. Style Sampling: " It is not that we need social networking and Internet searches more than food and fuel, but rather that we have the impression that cool zillionaires in flip-flops are good while uncool ones in wingtips are quite bad."