Videos: The Incoming House Speaker Weighs In on Whether to Give Ukraine More Aid – Zelensky's Answer Is Pure Comedy
Tuesday's ouster of former House Speaker Kevin McCarthy has thrown future US funding for Ukraine into doubt, as the two lawmakers vying to replace him hold starkly different views on supporting the war-torn European nation's defense.
During his speakership, McCarthy advocated for Ukraine, calling the Russian invasion a national security issue and working with the Biden administration to ensure funding could continue.
But with the future leadership of the House now unclear at best, defense officials tell The Post that there are internal concerns over what a new speaker could mean for continuing aid – while Biden himself admitted Wednesday the loss of McCarthy could jeopardize future bills.
"It does worry me," Biden told reporters.
"But I know there are a majority of members of the House and Senate, in both parties, who have said that they support funding Ukraine."
While House Majority Leader Steve Scalise (R-La.) has a solid record of voting in favor of sending Kyiv vital military aid they need to push out Russian invaders, his opponent, Rep. Jim Jordan (R-Ohio), has been outspoken about his distaste for such spending.
Jordan has voted against nearly all Ukraine support bills, though he OK'd an early 2022 lend-lease act to allow the Biden administration more flexibility to provide Kyiv security assistance – so long as Ukraine returned the equipment or paid to lease it.
On Tuesday, Jordan told reporters flat-out that he would not support continued aid for Ukraine should he win the speaker's gavel.
"The most pressing issue on Americans' minds is not Ukraine," he said while leaving a Texas GOP delegation luncheon where he asked for their votes. "It's the border situation and it's crime on the streets and everybody knows that,"
Videos:
Jim Jordan is a solid NO on more taxpayer cash for Ukraine.pic.twitter.com/iC3pQ9L3cj

— Citizen Free Press (@CitizenFreePres) October 6, 2023
Zelenski shaking in his boots now 😨 https://t.co/0lmWQxi8BF

— Joni Job (@jj_talking) October 5, 2023
Scalise, however, has routinely voted for sending additional security assistance without strings, even as recently as last week when the House passed another bill approving $300 million in aid – though roughly half of his fellow Republicans voted "nay".
But after Trump's endorsement Jim Jordan is most likely to become the next speaker which means no more aid for Ukraine.
Just had a great conversation with President Trump about the Speaker's race.

He is endorsing Jim Jordan, and I believe Congress should listen to the leader of our party.

I fully support Jim Jordan for Speaker of the House.

— Congressman Troy E. Nehls (@RepTroyNehls) October 6, 2023
Zelensky's answer is a pure comedy!
Zelensky looks shook, stuttering his way through interview after McCarthy was ousted from Speaker and US support for Ukraine is in jeopardy.
"The United States and uh I.. had a meeting with President Biden.. He is 100% support.. It is important of course.. Difficult election period for the United Stated.. Different voices.. Some of the voices are very strange..About this.. Also we will speak about this.. today .. uh."
Video below:
OPINION: This article contains commentary which reflects the author's opinion
Reminder: The purpose of the articles that you will find on this website, are to EDUCATE, not to disinform or grow hate and anger!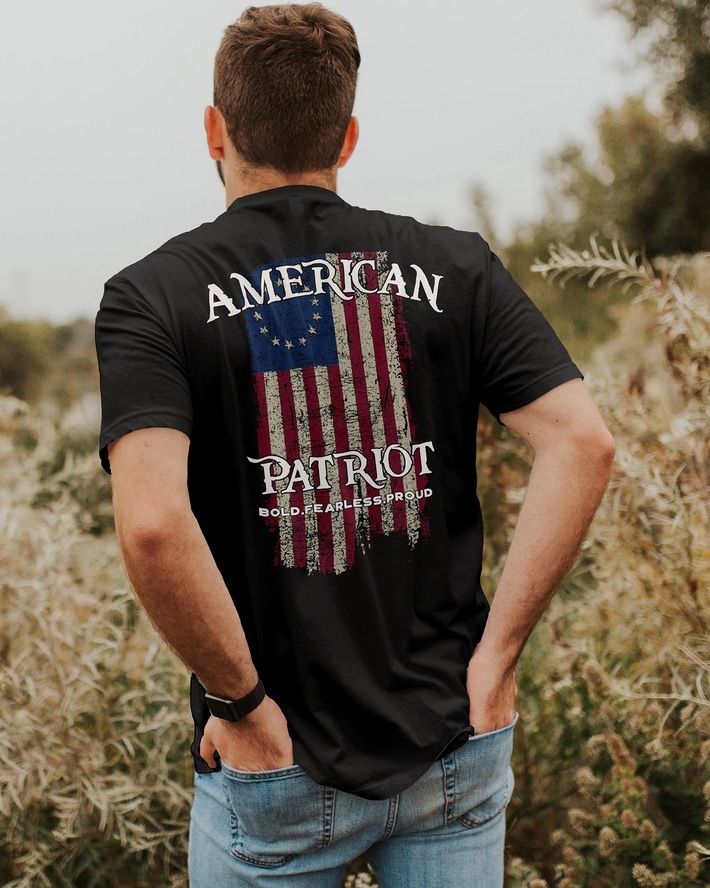 I'm shrewd, passionate, learned and energetic, God-fearing and patriotic. I've done a fine job reintroducing good old American conservatism to a new generation of Americans. I've earned the love and friendship of many, the hatred of some, but the respect of all.