As Thousand Of Cargo Ships Are Anchored Around The U.S. Lets Take A Look At China's Latest Weapon That Turns Any Merchant Ship Into A Warship ( Photos & Video)
A historic backlog of cargo ships around our country has left the supply chain and shipping industry in a crisis.
Dozens of cargo ships anchored off the coasts of Los Angeles and New York face shocking wait times of up to four weeks and railyards and trucking routes are hopelessly clogged due to the lack of manpower to unload goods – with an expert warning that the government needs to intervene or face spiraling inflation and unemployment.
The backlog of billions of dollars of toys, clothing, electronics, vehicles, and furniture comes as the demand for consumer goods hit its highest point in history as consumers stay home instead of spending money on travel and entertainment.
Supply chains have lagged far behind consumer demand due to a multiple reasons, lack of manpower at American ports and the restrictions that came with the COVID-19 outbreak early last year. And lately mostly because of the Covid vaccine mandate which causes a labor shortage.
Below you can view maps of the cargo ships currently incoming and in holding pattern offshore:

Videos from the ports and around them:
Your Christmas gifts will be here until next summer. pic.twitter.com/HBJbRtPcJD

— Ian Miles Cheong @ stillgray.substack.com (@stillgray) October 14, 2021
This is how many oil tankers are backed up near the port of Thackerville, Oklahoma (via the Red River.) Huge backlog. pic.twitter.com/VICgkAOHDS

— Mike of Texlahoma (@InfoHarvester) October 4, 2021
The situation is getting worse by the day.
But why everything above is important for our national security?
China is built a long-range cruise missile fired from a shipping container that could turn Beijing's large fleet of freighters into potential warships and commercial ports into future missile bases.
The new missile tt is a land-attack variant of an advanced anti-ship missile called the YJ-18C, according to American defense officials.
The missile will be deployed in launchers that appear from the outside to be standard international shipping containers used throughout the world for moving millions of tons of goods, often on the deck of large freighters.
The YJ-18C is China's version of the Club-K cruise missile built by Russia that also uses a launcher disguised as a shipping container.
Spokesmen for the Defense Intelligence Agency and Navy declined to comment at the time.
Photos below:

Video below:
The news about this weapon was first reported back in 2019 but not one media decided to cover the story.
The new missile also could undermine China's current buying and building spree for international commercial port projects.
The YJ-18C container missile also is being developed as China is engaged in a major global program called the Belt and Road Initiative that will provide Chinese military forces and warships with expanded access through a network of commercial ports around the world.
China operates or is building deep water ports in several strategic locations, including Bahamas, Panama, and Jamaica that could be used covertly to deploy ships carrying the YJ-18C.
(This post may contain disputed claims. We make no assertions as to the validity of the information presented by our Opinion Columnist. This is an opinion article, and this post should be treated as such. Enjoy.)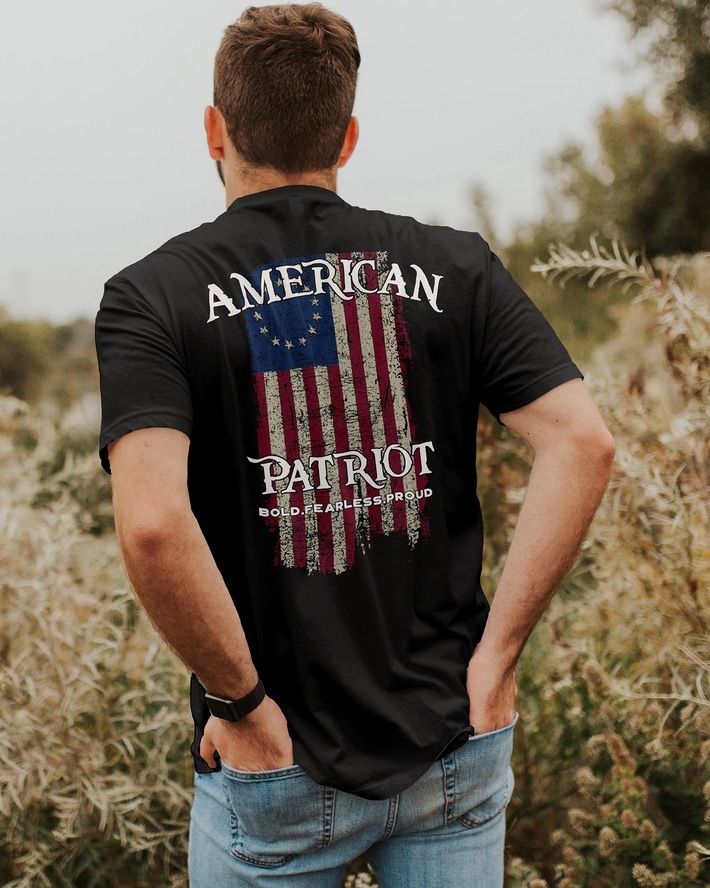 I'm shrewd, passionate, learned and energetic, God-fearing and patriotic. I've done a fine job reintroducing good old American conservatism to a new generation of Americans. I've earned the love and friendship of many, the hatred of some, but the respect of all.