Video: Guy Spits An Old Man On His Face In A Packed Elevator – Receive Instant Justice
Intentionally spiting into a crowded elevator can result in bodily harm — as proven in this surveillance footage of the spitter catching an a**-whooping.
This video's crazy, the pandemonium started when a man tried to get into an elevator car that already had 3 passengers. Someone inside appeared to signal to the fourth guy to wait for another ride.
He initially seemed okay with waiting, but as the doors began to close, he hopped onboard, and tempers started to flare. The 4th wheel guy started getting the business, verbally, from another passenger — but decided to respond by pulling down his face mask and spit on an older gentlemen.
That's what ya call the last straw, and as soon as the elevator doors opened again, the brawl was on! The spitter got beat down, and got dragged out of the elevator, where he was forced to wait for another one to arrive.
Probably what he should have done in the first place.
Video below:
Sweet, sweet justice! You love to see it. I just love the "hold my beer" moment with how he calmly sets his shopping cart aside before whooping that poor sod's butt. The guy just folded like origami and took his beating like he knew he deserved it. And just when you think he's had enough he DRAGS HIM OUT OF THE ELEVATOR BY HIS HAIR. That's just the type of old man strength you cannot mess with.
The only thing missing was some elevator music to really make this video a classic, but alas, we can't have everything.
Respect the elderly!
OPINION: This article contains commentary which reflects the author's opinion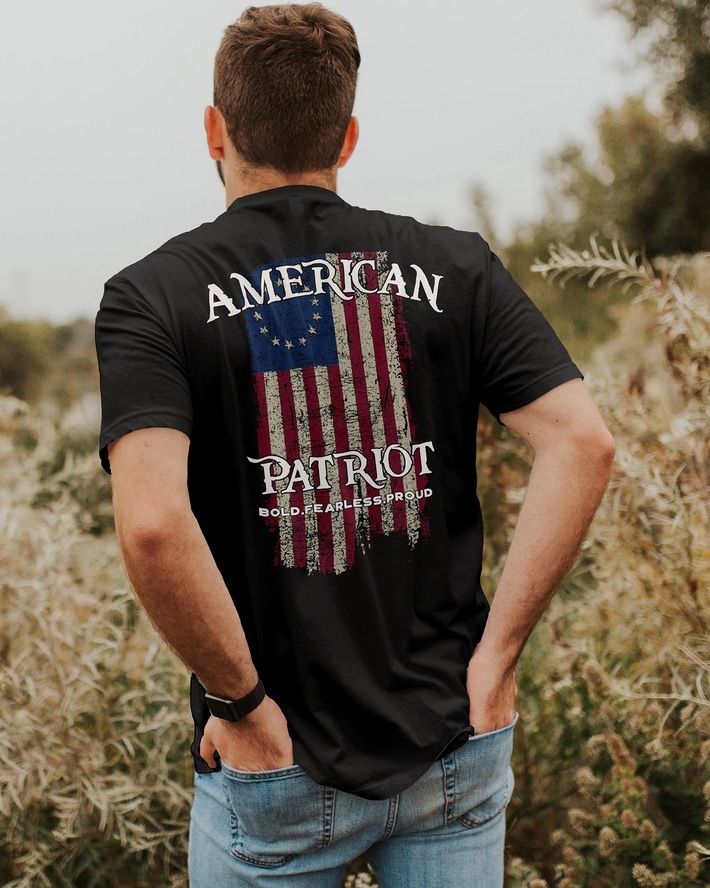 I'm shrewd, passionate, learned and energetic, God-fearing and patriotic. I've done a fine job reintroducing good old American conservatism to a new generation of Americans. I've earned the love and friendship of many, the hatred of some, but the respect of all.