Videos: Black Woman Started A Fight With McDonald's Staff Over Free Water – Receive Instant Justice
McDonald's workers were filmed being attacked by a customer after she allegedly tried to fill up a water cup with a free soda but wasn't allowed to.
The brawl was posted on Twitter, and there are allegations that the fight started when the customer tried to put soda in a free water cup.
The video shows the three women arguing before the fight breaks out.
The second piece of footage shows the fight breaking out after the customer hurls iced water at the employee.
As the customer storms toward the staff member, she received instant justice and finally got a deserved beating before attacking the manager again without even noticing that the police arrived.
The customer ended up being beaten and arrested but it was all justified as you can see in the videos below:
Part one:
(video removed)
Part two:
(video removed)
The videos were filmed in Ohio!
It's time for America to see the real issues that are troubling this country, a total lack of respect for laws and human decency.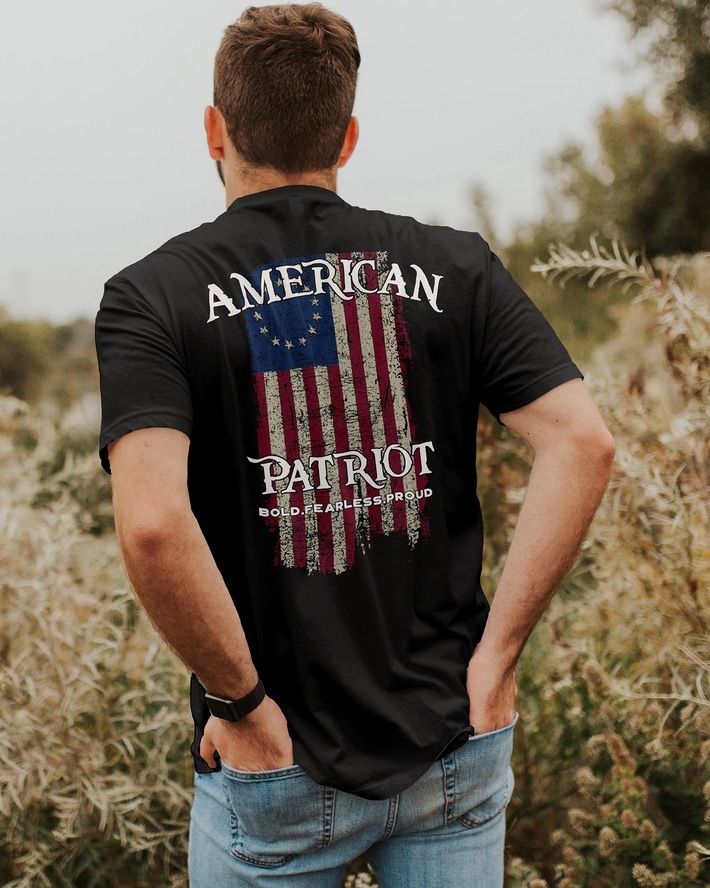 I'm shrewd, passionate, learned and energetic, God-fearing and patriotic. I've done a fine job reintroducing good old American conservatism to a new generation of Americans. I've earned the love and friendship of many, the hatred of some, but the respect of all.