Video: Kamala Harris Is Speaking About Ushering In A New Era Of America During Her Commencement Speech At The Naval Academy
Kamala Harris on Friday became the first woman to give the commencement speech at the United States Naval Academy when she addresses the 2021 graduating class.
During the speech, Harris touched on some of the biggest threats to the nation and its armed forces, including the pandemic, cybersecurity, and climate change. One White House official said the address was her first broad speech focused on the military and the threats the country faces today.
During her speech, she also spoke about ushering in a new era for America under the Biden-Harris administration and decided to mention the marines at the naval academy.
Video below:
Excuse me…wait a minute…

What is this "New Era" you speak about? I tell you they slip in the language. pic.twitter.com/lQY6shHM7u

— SCUBA MIKE🤿 (@scuba2024) May 28, 2021
Unlike Joe Biden, President Donald Trump delivered the commencement at the Naval Academy in 2018.
Harris, the first woman and person of color to be vice president, is not be the only one Friday to have made history at the Naval Academy. Among the graduates at the socially distanced commencement ceremony was Midshipman 1st Class Sydney Barber, the first Black woman in the academy's history to serve as brigade commander.
As the country spirals out of control, Kamala is gleefully talking (out loud) about ushering in a new era for America under the Biden-Harris administration…and that should terrify you.
This isn't her first proclamation of a new era as she did this twice this week!
Video below:

We don't want a new era. We like the old one and want to keep America as it is.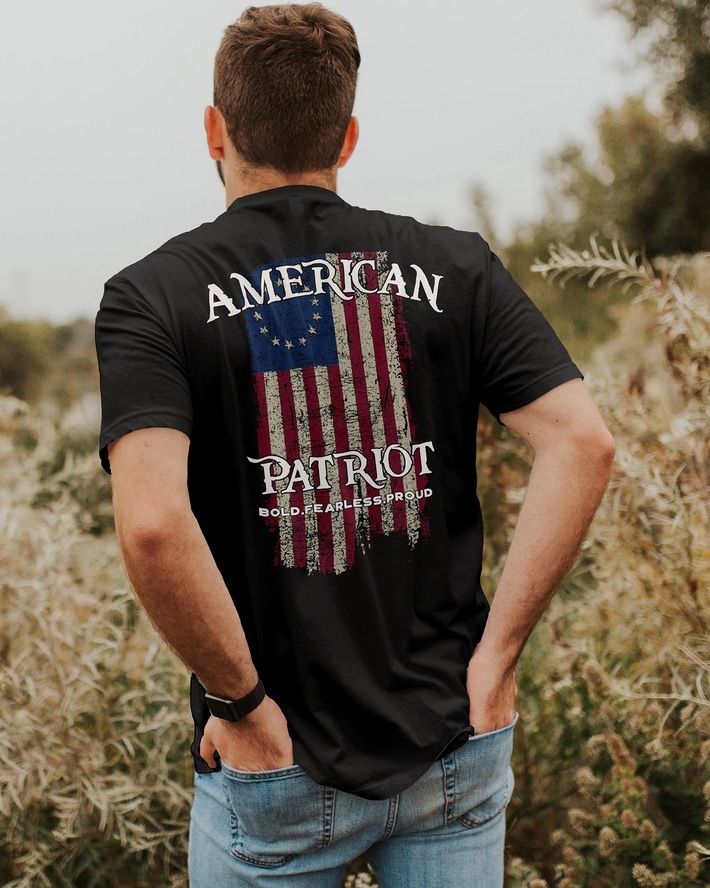 I'm shrewd, passionate, learned and energetic, God-fearing and patriotic. I've done a fine job reintroducing good old American conservatism to a new generation of Americans. I've earned the love and friendship of many, the hatred of some, but the respect of all.