Videos: A Tale Of Two Presidents – Joe Biden Suffers Another "Dementia" Moment As President Trump Displays Sharpness With One Cheeky Move During His Last Rally
President Trump spoke at the Save America rally in Warren, Michigan tonight alongside Michigan GOP candidates in the upcoming 2022 Election.
President Trump had much to share about the communists taking over this country. Americans must stand up now.
But during his two-hour-long rally, he never looked tired or had some "dementia" moments.
In one situation he proved that he still has the sharpness to be President right after his rally ended!
Video below:
I watched Donald Trump speak extemporaneously for 2 hours at a rally Saturday night, and toss and catch hats and a sharpie. Can u imagine Joe Biden doing that?
In the meantime Joe Biden welcomed the family of recently deceased state representative Jackie Walorski to a bill signing on Friday, September 30 — but cameras were not as welcome to the somber event. Afer his dazed and confused moments in the last few days his staffers didn't allow cameras.
Yesterday he again went in front of the cameras and had another dementia moment!
Maybe we should say moments:
BIDEN: "Know I'm being banged up by the Republicans, but uh, come bring it on"

— Benny Johnson (@bennyjohnson) October 2, 2022
"Whoa!" pic.twitter.com/UjUmfx09ne

— RNC Research (@RNCResearch) October 2, 2022
President Biden and Vice President Kamala Harris took the stage at a Congressional Black Caucus dinner in Washington to tout their achievements for Black Americans and vowed to fight White supremacists.
The duo spoke at the CBC Foundation's 51st annual Phoenix Awards, where they ticked off Biden administration wins for minorities such as Mr. Biden's historic nomination of Supreme Court Justice Ketanji Brown Jackson, who is the first Black woman on the high court.
Joe is weak and even his fellow Democrats will admit that.
Add in Biden's early "lids," four-day weekends, and frequent vacations, and he doesn't seem to be running things. About 40% of his days have been away from the White House, including two-thirds of August.
I've known several older folks who were sharper at 80 than I was at 40. Joe Biden is not one of them. This isn't about his age as much as his competence. To blame his behavior on a childhood stutter – a favorite excuse in 2020 – insults all Americans.
OPINION: This article contains commentary which reflects the author's opinion.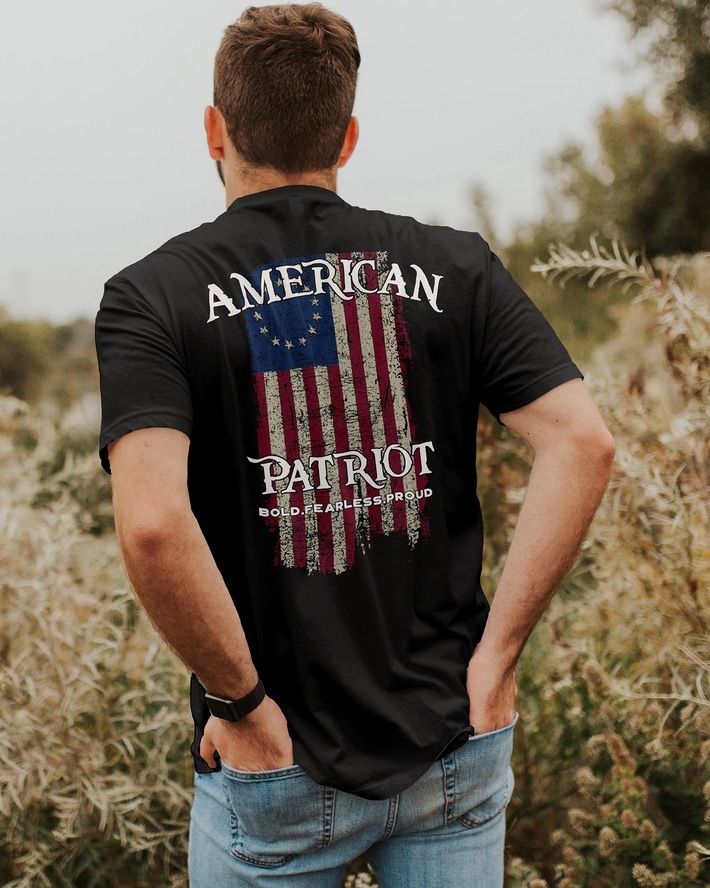 I'm shrewd, passionate, learned and energetic, God-fearing and patriotic. I've done a fine job reintroducing good old American conservatism to a new generation of Americans. I've earned the love and friendship of many, the hatred of some, but the respect of all.