Video: Wrong State – Shoplifter Thinks He's Just Going To Walk Out Of Store With Free Clothes, Cops Waiting For Him Have A Different Idea
After watching hundreds of videos online depicting thugs just walking out of stores unimpeded, mostly in liberal cities, this loser thought he could help himself to the post-Christmas, 100% off sale as well.
Bad news for this fool, the police were waiting outside for him and another guy who might have been his partner.
Happened in Salem, Oregon.
Video below:
The guy probably thought he was in California where state law holds that stealing merchandise worth $950 or less is just a misdemeanor, which means that law enforcement probably won't bother to investigate, and if they do, prosecutors will let it go.
However, shoplifting laws in Oregon are totally different and if the clothes he stole are over $1000 he will face a long time behind bars!
The state of Oregon penalizes shoplifting in the same manner as a theft. A theft is said to have been committed if an individual takes an item or items with the intention of depriving the store owner. For instance, a shoplifter removes some items from a shop without paying for them. The commission of theft can also take place by deception i.e. by giving an incorrect impression of value, which the accused knows to be false. In Oregon, theft by deception might cover scenarios where an individual changes price tags for paying less for that item than its actual retail value.
Criminal penalties for shoplifting in Oregon
In Oregon, third-degree theft refers to the offense of stealing an item whose value is below 100 USD. The offense is treated as a Class C misdemeanor and the convicted is punished by a fine of 1,250 USD and/or maximum jail time of 30 days.
The second-degree theft is said to have been committed in Wisconsin when the stolen item's value is between 100 USD and 1,000 USD. The offense is regarded as a Class A misdemeanor and the guilty are punished by a fine amount of 6,250 USD and maximum jail time of 1 year.
First-degree theft refers to stealing merchandise whose value is over 1,000 USD, theft or stealing, a firearm, which takes place during an emergency like a riot. The offense is considered a Class C felony and the guilty are punished with a fine of 125,000 and a maximum jail term of 5 years
An aggravated theft in the 1st0degree is one where the value of the stolen item is over 10,000 USD. The offense is a Class B felony and the convicted is penalized with a fine of 250,000 USD and a maximum jail term of 10 years.
It is important to point out in this context that the shoplifting laws are not the same in all American states. However, the crime itself is quite consistent in nature.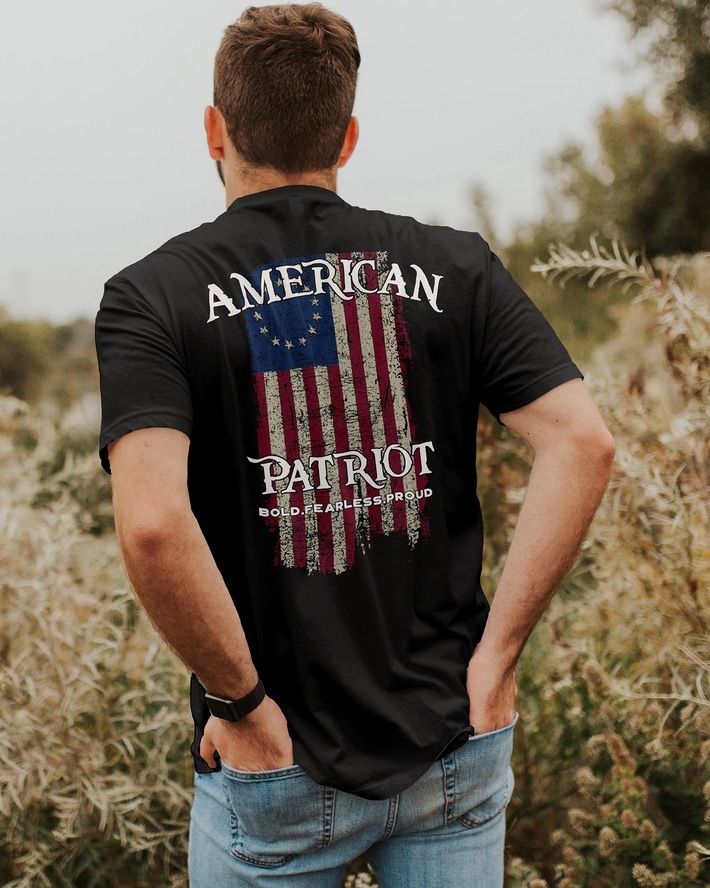 I'm shrewd, passionate, learned and energetic, God-fearing and patriotic. I've done a fine job reintroducing good old American conservatism to a new generation of Americans. I've earned the love and friendship of many, the hatred of some, but the respect of all.