Video: Young People Preventing First Responders From Helping Others At A Concert In Texas That Left Eight Dead And Hundreds Injured After A Horrific Stampede
Eight people are dead and others are injured after a stampede at a sold-out rap music festival in Houston, Texas on Friday.
The third-annual Astroworld Festival at NRG Park sold 100,000 tickets within an hour when they went on sale in May. Performers included Travis Scott, Young Thug, Lil Baby, SZA, and a surprise appearance by Drake.
Local station ABC 13 reports that "multiple fans were trampled as hundreds rushed the event's perimeter Friday afternoon. Once inside, some people began climbing onto portable toilets as security personnel worked to try and contain the crowd."
"We have eight confirmed fatalities at this point," Houston Fire Chief Samuel Pena told reporters. He added that 23 people were transported from the venue.
"The crowd began to compress toward the front of the stage, and people began to panic," Pena explained.
WATCH (warning: graphic video)
Videos below:
#Houston#Texas
Eight people died Friday night and hundreds of others were injured during the opening night of a popular weekend music festival at NRG Park, authorities said. pic.twitter.com/gVAsZ8HSZT

— The Daily Sneed™ 🕗 (@Tr00peRR) November 6, 2021
⚠️🇺🇸#URGENT: Multiple injuries reported at Astroworld Music Festival in Houston, Texas#Houston l #TX
A large medical response is underway at NRG Park for 'several patients'. Disturbing footage from the scene shows EMS performing CPR on three patients.
Gathering more details! pic.twitter.com/5LPUHX7pnz

— Intel Point ALERT (@IntelPointAlert) November 6, 2021
Multiple people have been taken to an area hospital in the Houston, Texas area after sustaining injuries at #ASTROWORLDFest, according to @KHOU. Video shared on Instagram Stories shows first responders performing life-saving measures on attendees. pic.twitter.com/oOLH0AU2QU

— Malik Earnest (@MalikEarnest) November 6, 2021
** (Disclaimer: This video content is intended for educational and informational purposes only) **
But a video that we've received this morning from the concert shows that America's youth lost its humanity!
In the video, we can see young people who prevent first responders from helping others and jumping on police cars.
Video below:
Medical crews at Houston's NRG park were poorly trained and ill-equipped to treat people at rapper Travis Scott's Astroworld music festival, where at least eight people were killed and nearly two dozen injured in a stampede Friday night, concertgoers said.
Some 300 others were treated at a field hospital during the "mass casualty incident" at the scene after scores fell to the ground while Scott was performing, police said. At least 11 people were in cardiac arrest.
Madeline Eskins, who was at the concert and confirmed to the Post that she's an ICU nurse in Humble, Texas, posted on Instagram that she initially passed out during the crush near the stage. She said her unconscious body was apparently "crowdsurfed" out of the packed crowd and when she woke up, "I had a water bottle in my lap and had no clue what happened."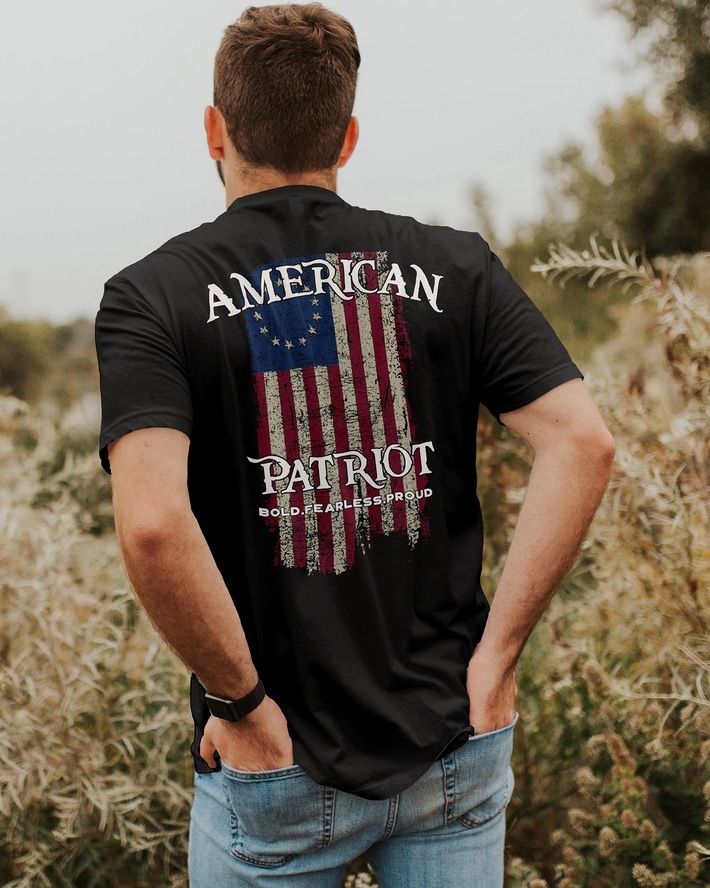 I'm shrewd, passionate, learned and energetic, God-fearing and patriotic. I've done a fine job reintroducing good old American conservatism to a new generation of Americans. I've earned the love and friendship of many, the hatred of some, but the respect of all.