Surveillance Video: Thug Rapper Who Killed Two Gang Members Threatened To Kill The Guards – Cops Show Him Who's In Charge In Prison
An attorney representing accused murder suspect Hakeem Robinson — also known as Jacksonville rapper Ksoo — took to social media last week to claim that a suspect seen in dashcam video running away from an ambush murder in Arlington last year couldn't be his client because the suspect is too small.
Robinson has been charged with second-degree murder in the 2020 shooting death of Charles McCormick Jr. According to the Jacksonville Sheriff's Office, an officer witnessed the shooting outside at a shopping center on Merrill Road that January.
His lawyer is now back with more complaints after surveillance video is being shared on social media shows a corrections officer handcuffing Hakeem Robinson while he's in his cell on Oct. 5. Robinson then exits his cell before being picked up and slammed to the ground by a corrections officer.
Video below:

The family and attorney for a Jacksonville man awaiting charges on two separate homicides say they're not satisfied with the sheriff's findings on what happened to him in the Duval County jail.
Robinson's mother said she learned about what happened to her son in the jail when Robinson's father called her.
"His father called me from the jail and told me to call his attorney," Ebony Waters told First Coast News on Monday.
Robinson's father, Abdul Robinson, 51, is also in Duval County jail charged with accessory in McCormick's death.
However, it seems that Robinson is not innocent as the video shows.
A police incident report says Robinson threatened to kill the officers.
"… Internal Affairs finds the use of force to be reasonably necessary to overcome the resistance displayed by Robinson," an Oct. 18 JSO internal affairs report states. " … no misconduct on the part of any member of the JSO occurred."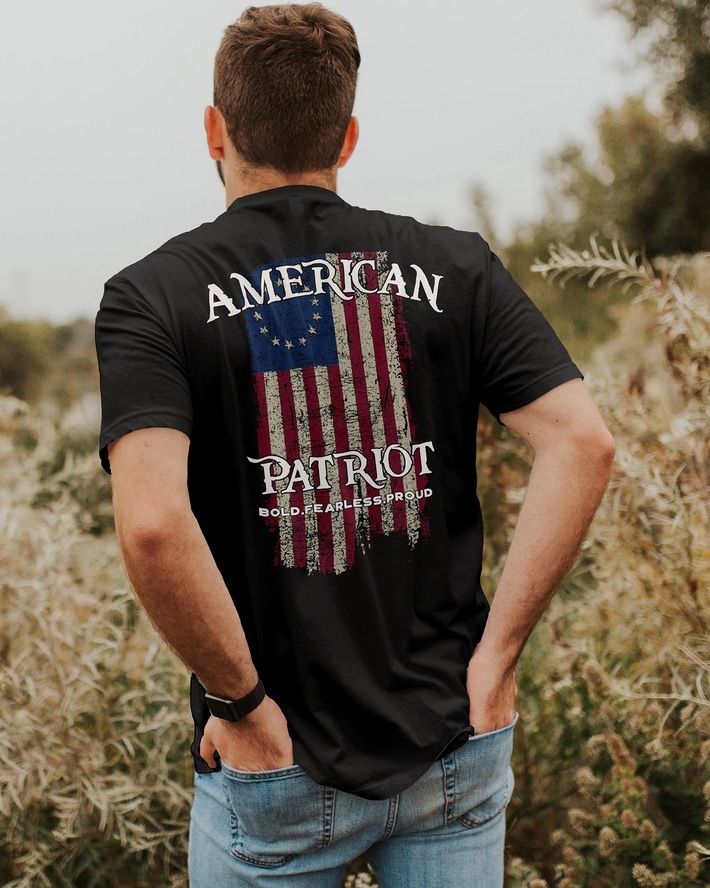 I'm shrewd, passionate, learned and energetic, God-fearing and patriotic. I've done a fine job reintroducing good old American conservatism to a new generation of Americans. I've earned the love and friendship of many, the hatred of some, but the respect of all.