Video: Good Samaritan Gives His Coat To A Homeless Man On A Cold Morning, Gets Beaten And Robbed By Him
Shocking surveillance video shows a good Samaritan getting walloped on a Midtown sidewalk Wednesday morning after he gives a homeless man his coat.
The homeless man was arrested after he attacked a man who gave him a coat in front of a building in Manhattan Wednesday.
It happened just before 8:30 a.m. on East 41st Street in Midtown, where police say the 59-year-old victim approached the man, 25-year-old Xavier Israel, who was lying on the ground.
As the victim placed the coat, Israel allegedly got up and forcibly threw the victim to the ground, taking his wallet and attempting to flee the scene.
The twisted turn of events began when the 59-year-old victim tried to help Xavier Israel, 25, who was lying on a sidewalk in front of 476 5th Ave. at about 8:40 a.m., according to sources.
Moments after the victim gently covers Israel with his jacket, Israel shoots to his feet and appears to push the man to the ground before snatching the wallet from his back pants pocket, according to footage obtained by The Post.
The victim tries in vain to retrieve his wallet, but the suspect punches him and throws him back to the ground, the video shows.
Israel fled the scene but was arrested a short time later on West 41st St. and 5th Ave., sources said.
Video below:

Witnesses told police that Israel stuffed cash inside his pants and officers recovered nearly $1,500 from him, according to sources.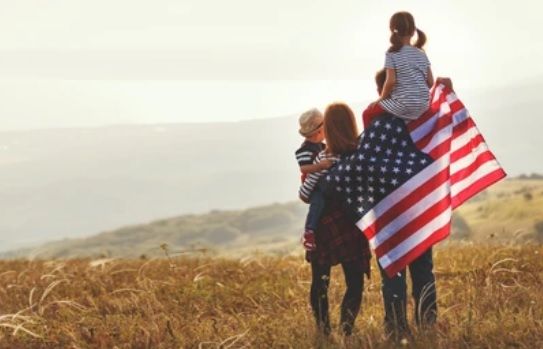 Bruce Hoenshell is a military historian, he is one of the most prolific conservative writers today, often churning out multiple columns per week. His writings tend to focus on international themes, modern warfare. Style Sampling: " It is not that we need social networking and Internet searches more than food and fuel, but rather that we have the impression that cool zillionaires in flip-flops are good while uncool ones in wingtips are quite bad."