Corner Store Clerk Shows Why The Second Amendment Works When A Customer Tried To Rob Him In Atlanta (Video)
It was a daring move that could have gone bad but instead led to a happy ending where the robber received instant justice!
Authorities in Atlanta are looking for a suspect following an armed robbery early Monday morning at an east metro gas station.
The Gwinnett County Police Department says the robbery happened around 3:30 a.m. at the Speedway gas station on Lake Road Terrace. The clerk said that a suspect was lingering in the store, left, and returned a short while later, approaching the register with a gun. The suspect pulled out the firearm, tapped it on the counter, and allegedly said: "Give me everything."
The clerk emptied the register, and as he handed over the cash decided to serve the criminal instant justice as he pulled out his own gun and emptied it into the robber.
He had a license and permit for the weapon!
Video below:
The suspect fled the gas station on foot and from the looks of it, he lost a lot of blood. No vehicle was seen. There were no witnesses in or around the store.
Surveillance video shows that the suspect is a black man standing around 5-feet, 9-inches tall. He was wearing a black hoodie, a dark facemask, a baseball cap, and jeans.
Detectives working the case are checking with neighbors and nearby businesses to gather additional surveillance video.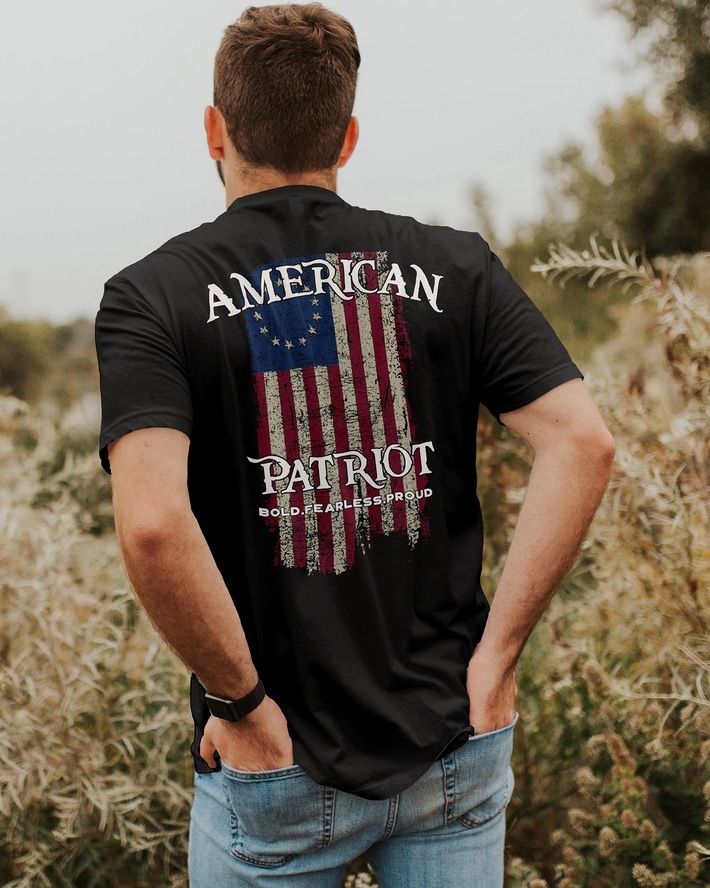 I'm shrewd, passionate, learned and energetic, God-fearing and patriotic. I've done a fine job reintroducing good old American conservatism to a new generation of Americans. I've earned the love and friendship of many, the hatred of some, but the respect of all.