Video: The Racist Who Pistol Whipped A 70-Year-Old Asian Man Challenges A Much Smaller Asian Man To A Fight, Turns Out Asian Is MMA Pro, Karma Is Fast And Painful
Police say it appears to be a crime of opportunity. The victim's son says his Filipino family is reeling, given the dramatic rise of anti-Asian hate crimes.
A 70-year-old man was robbed at gunpoint and pistol-whipped in front of his own home in Fairfield back in June.
The attack was caught on the family's doorbell camera. Police are investigating the attack which happened in a new housing development in Fairfield.
The Ring video captures the moment just after the man unlocked the front door after getting home from the bank. A masked robber runs up behind him telling him to "shut up" and demanding he "take it out of your pockets."
The senior resists and screams for help toward his adult children inside the home. As he falls to the ground, the robber is seen in the video pistol-whipping him. The struggle ensues, and the suspect pistol-whips the man a second time.
Seconds later, his son opens the blinds, sees the struggle outside and swings the door open. The suspect runs off, and the son ushers his father inside. His son suspect that the attack was a hate-crime because the assailant only took a cell phone but tossed it.
On the same day this attack happened, the state awarded $30 million to bolster local services to prevent hate crimes and support victims. While this incident has not been deemed a hate crime by law enforcement, those in the Asian American community say elderly Asian American Pacific Islanders seem to be targeted because they are stereotypically perceived as silent and easy targets.
Because of the charges the attacker was released from jail and in a video from yesterday we can see him as he challenges another Asian man who was smaller than him before crying for a "time out" in the middle of the match. Garland showed up at Train 4 Life Center on Sunset Avenue in Suisun City, signed a waiver and decided to challenge the smallest man in the gym. But this "small man" ended up being MMA fighter Terrance "Wrong Turn" Saeteurn.
Video below:
During the spar, Garland quickly found out he messed with the wrong Asian man. Just 3 ½ minutes into the first round, Garland called a Time-Out and quickly gets checked by the entire gym—including the coach.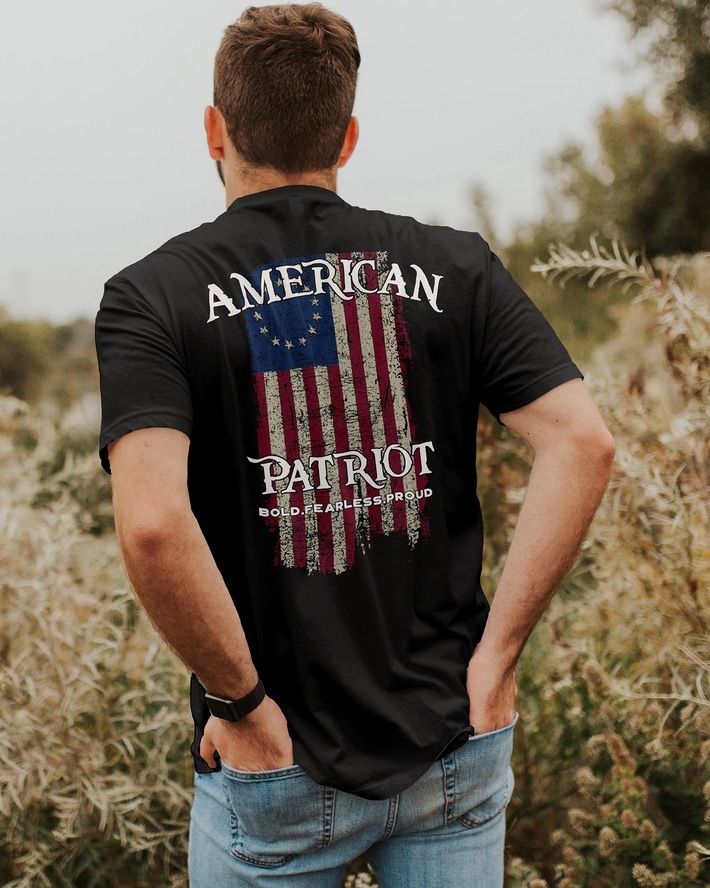 I'm shrewd, passionate, learned and energetic, God-fearing and patriotic. I've done a fine job reintroducing good old American conservatism to a new generation of Americans. I've earned the love and friendship of many, the hatred of some, but the respect of all.