Video: Man Tells Jill Biden "Your Husband's The Worst President We've Ever Had" – Her Answer Speaks Volumes
Jill Biden spent part of Wednesday in New Haven, promoting the president's American Rescue Plan.
The First Lady, the U.S. Secretary of Education and Gov. Ned Lamont checked in with kids at the Horizons National Summer Learning Program. The visit was part of the First Lady's tour across the country to highlight how the plan is supporting students in getting caught up through summer learning programs.
"A lot of us missed a lot of time, a lot of days. It was so hard to learn over Zoom, didn't you think? So what my husband did … he called on Horizons and he said, 'Horizons, can you come in and can you teach our kids and make it so much fun?'" Biden told students.
During her visit, she stopped for ice cream with Gov. Ned Lamont (D) at a Arethusa Farm Dairy shop. On her way in Biden was heckled by a man who yelled, "Your husband's the worst president we've ever had!" Biden waved and yelled back, "Thank you!" as the man continued his heckling saying, "You owe us gas money! You owe us gas money! You owe us gas money!"
Her answer shows how muck our ruling class is out of reality!
Video below:
She isn't interested in what the American people think about her husband!
Rules for thee but not for me!
They will be never held responsible for anything and while Joe is destroying every decent thing in our country she is just ignoring the common people.
Local news WTNH-TV showed a video of Jill Biden arriving at the ice cream shop as seen above–but with the anchors talking over the heckler so he could not be heard by viewers.
Jill Biden's been on a roll lately.
Her latest scandal came when Jill hit the trail herself, and called Hispanics "breakfast tacos," and she caught hellfire and brimstone for that crack.
(This post may contain disputed claims. We make no assertions as to the validity of the information presented by our Opinion Columnist. This is an opinion article, and this post should be treated as such. Enjoy.)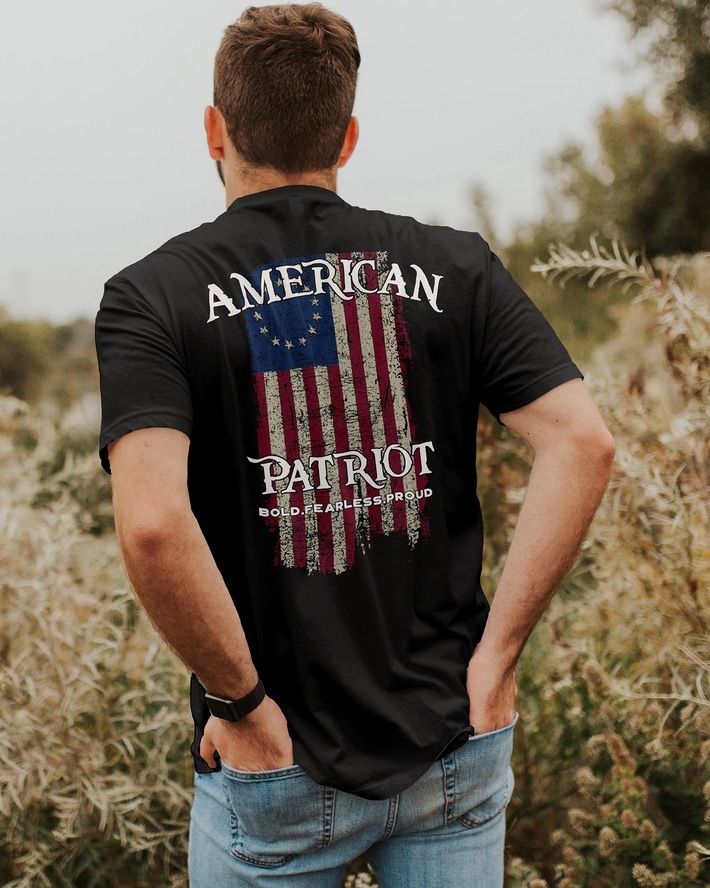 I'm shrewd, passionate, learned and energetic, God-fearing and patriotic. I've done a fine job reintroducing good old American conservatism to a new generation of Americans. I've earned the love and friendship of many, the hatred of some, but the respect of all.