Video: Flint Police Shoot Dead 19-Year-Old Woman After Juneteenth Celebration – BLM Is Getting Ready For Protests
A 19-year-old woman shot by police Saturday during a Juneteenth celebration parade in Flint has died of her injuries, according to the Michigan State Police.
The woman, from Flint, was shot by a Flint police officer after she allegedly drove up to the officer and fired at him at about 2:14 p.m., police say.
The officer, who was injured, then shot the suspect. The incident took place on Saginaw Street near Leith Street.
The woman was taken to the hospital for treatment, where she died of her injuries, police said.
There was no video footage of the incident, but this morning a video taken by some bystanders was sent to us, and in the video where we can see the shooting.
Video below:
Reports in the area are claiming that the black community is considering protests even do we can clearly see that the cop did everything right!
Michigan State Police is still investigating a fatal officer-involved shooting at the request of Flint Police that occurred in the city during a Juneteenth parade on Saturday, the agency said on Twitter.


At the request of the Flint Police Department, the Michigan State Police is investigating an officer-involved shooting that occurred at approximately 2:14 p.m. in the City of Flint involving a Flint Police Officer. pic.twitter.com/WJgZIGGMhE

— MSP Bay Region (@mspbayregion) June 19, 2021
The Champions Parade began at noon in front of Flint City Hall and was to proceed north on Saginaw Street to Berston Field House, the historic hub for the city's African American community.
The Flint police officer who shot the woman was working at a "traffic point" at the time of the incident, according to police.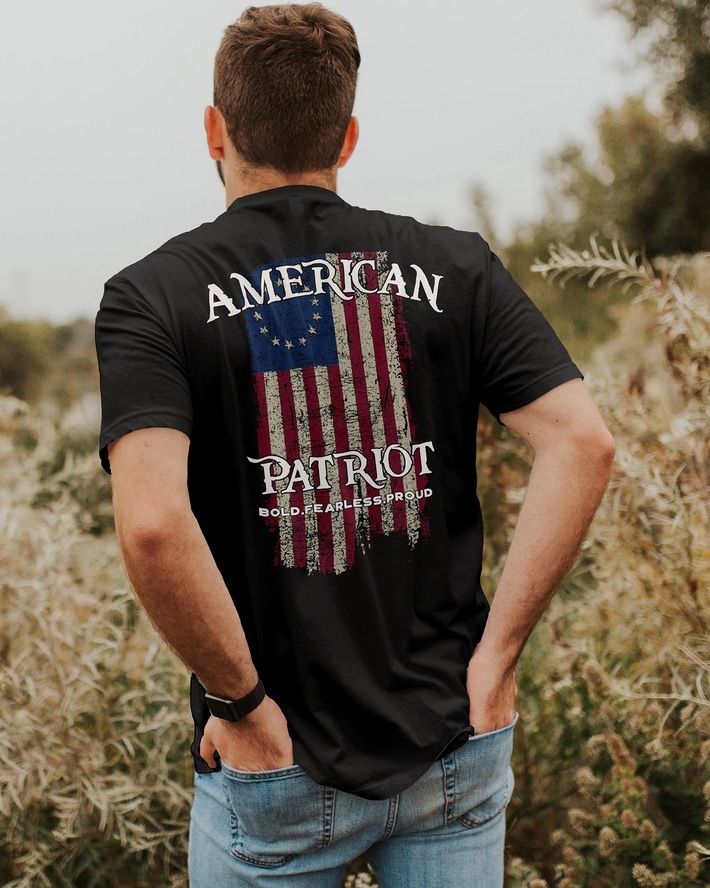 I'm shrewd, passionate, learned and energetic, God-fearing and patriotic. I've done a fine job reintroducing good old American conservatism to a new generation of Americans. I've earned the love and friendship of many, the hatred of some, but the respect of all.