Black Female Drill Sergeant Leads U.S. Soldiers Wearing Masks Outside In "Woke" Chant About MLK (Video)
Last year the push for a "woke" military may have reached a tipping point. The United States Armed Forces have been rocked by a series of firings, accusations, and controversies all stemming from the alleged adoption of Critical Race Theory in military training.
On September 23, 2020, then-President Donald Trump signed an executive order that banned a wide range of military training programs inspired by CRT. The ban did not restrict discussions on race or diversity, only those that had their basis in ideology that was "divisive." As his executive order described, the programs he was targeting were a form of unlawful government discrimination. They asserted that "some people, simply on account of their race or sex, are oppressors; and that racial and sexual identities are more important than our common status as human beings and Americans."
"Unfortunately," Trump's order continued, "this malignant ideology is now migrating from the fringes of American society and threatens to infect core institutions of our country."
Indeed, it is now clear that Trump's CRT ban for the military was prescient and necessary.
Almost immediately after assuming office, President Joe Biden signed an executive order rescinding this prohibition, and under his leadership, the military quickly resumed its indoctrination. Once Biden signed the order, an Air Force spokesperson stated that "Diversity, inclusion and equal opportunity education and training are essential to cultivate positive values and behaviors, as well as an environment where inclusion and equity for all personnel is achieved." While all of this sounds nice, close observers understand that "diversity, equity, and inclusion" used conjunction is common Critical Race Theory jargon and a dog whistle for far more controversial concepts tantamount to left-wing racism.
And a video that surfaced yesterday proves that our woke military is not combat ready!
Footage of a female drill sergeant leading U.S. Army soldiers in a "woke" chant about Martin Luther King Jr. (MLK) shows just how weak the United States military has become under the leadership of President Joe Biden and General Mark Milley.
Video below:

The military's explicit and bizarre new focus on targeting what is referred to as "whiteness," as many soldiers have testified, raises many questions about the intent of this training.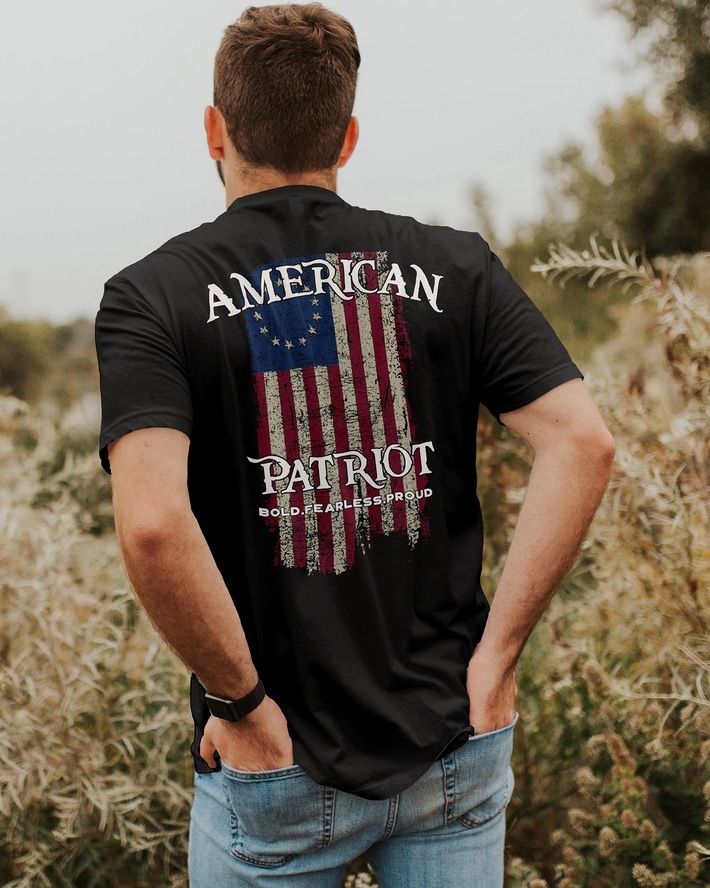 I'm shrewd, passionate, learned and energetic, God-fearing and patriotic. I've done a fine job reintroducing good old American conservatism to a new generation of Americans. I've earned the love and friendship of many, the hatred of some, but the respect of all.