Karma – Newsom Attacked In Oakland By A Homeless Man (Video)
Downtown Oakland now looks like a Third World shantytown, full of tents placed by homeless people. There are thousands similar sprawling encampments in Oakland, and they're not going away anytime soon.
They're likely to get even bigger.
But Newson had other ideas, he thought he can walk like a Governor who enjoys a huge support in Oakland but received instant karma for destroying the city.
A man has been arrested on suspicion of assaulting Gov. Gavin Newsom during his visit to downtown Oakland, authorities said Friday.
Newsom was walking to a barbershop and pizzeria in Old Oakland to promote small businesses when he was "approached by an aggressive individual," said Fran Clader, director of communications for the California Highway Patrol, which provides security for the governor.
Video below:
A group of TV news journalists and newspaper reporters nearby heard the commotion. The reporters only saw the governor's CHP security detail detaining the man. Newsom did not appear injured or disturbed by the incident. When reporters later asked what happened, he quipped that different people have different ways of saying hello.
People in the area called for one of the many tents lining the overpass above the 110 could fall on him.
The attacker had allegedly thrown a water bottle at the governor according to law enforcement sources.
The man was taken to Alameda County jail, where he was booked for investigation of resisting an executive officer and assaulting a public official.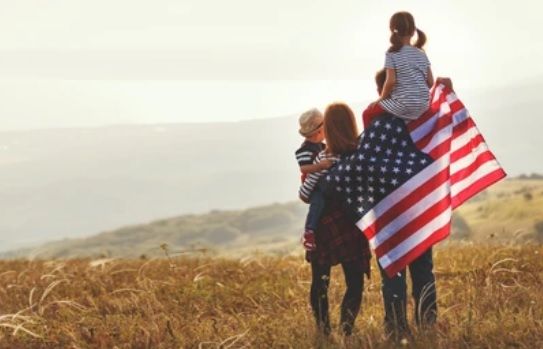 Bruce Hoenshell is a military historian, he is one of the most prolific conservative writers today, often churning out multiple columns per week. His writings tend to focus on international themes, modern warfare. Style Sampling: " It is not that we need social networking and Internet searches more than food and fuel, but rather that we have the impression that cool zillionaires in flip-flops are good while uncool ones in wingtips are quite bad."