Video: Bozo The Clown – Biden Creates His Own Wardrobe Malfunction At The White House Correspondents' Dinner
Joe Biden Saturday night called President Trump "a horrible plague" at the White House Correspondents' Dinner at the Hilton Hotel in DC.
Biden attacked Republicans and defended Disney during his remarks.
Then it was host Trevor Noah's turn to roast Joe Biden.
"Since you've come into office, things are really looking up. Gas is up, rent is up, food is up! Everything!" host Trevor Noah said.
Biden put his head back and laughed.
The liberal elitist reporters laughed too.
Joe Biden thinks Americans suffering from crippling inflation due to his policies is funny.
Video below:
well, everything but his approval rating anyway pic.twitter.com/DQi5ZQ8p4U

— Matt's Idea Shop (@MattsIdeaShop) May 1, 2022
His speech was a disaster as always but then he tried to set up his bow tie but ended up looking like "Bozo The Clown".
'Tonight, we come here to answer a very important question in everybody's mind. Why in hell are we still doing this?' Biden quipped as he took the stage in the room full of journalists and D.C. insiders.
'I know there are questions about whether we should gather here tonight because of COVID. Well, we're here to show the country that we're getting through this pandemic. Plus, everyone had to prove they're fully vaccinated and boosted,' he said. 'Just contact your favorite Fox News reporter they're all here vaccinated and boosted.'
The video below:
In photos:
People got creative:
— ImOnNow3 (@ImOnNow3) May 1, 2022
— American Guy (@YankReb69) May 1, 2022
His bow tie is America. It was just fine and, then, he tried to "fix it".

— Lucy B Grossi (@cariocazz) May 1, 2022
What a clown

— lorto (@lortobob) May 1, 2022
(This post may contain disputed claims. We make no assertions as to the validity of the information presented by our Opinion Columnist. This is an opinion article, and this post should be treated as such. Enjoy.)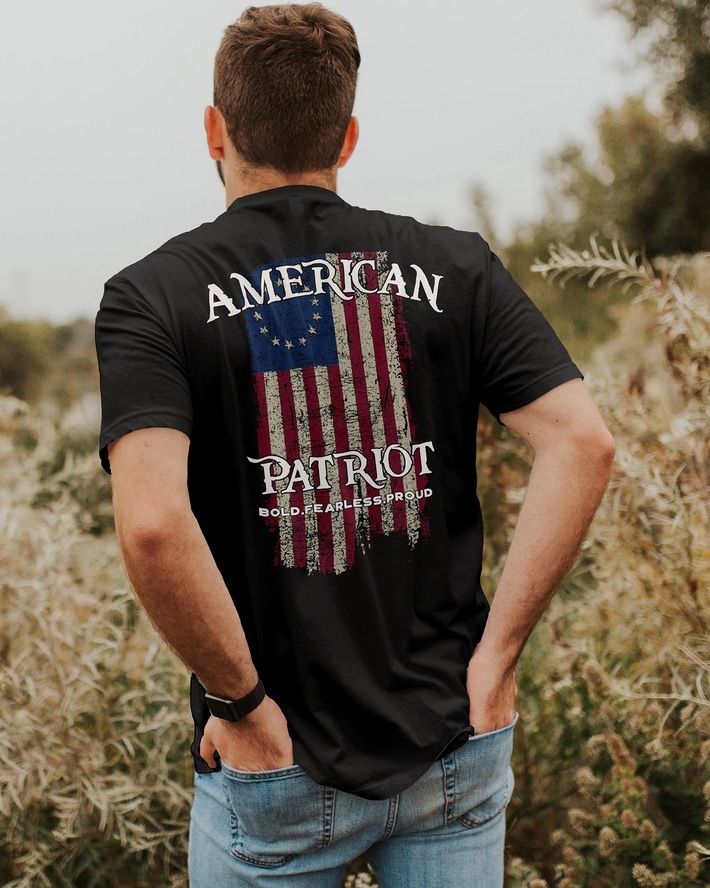 I'm shrewd, passionate, learned and energetic, God-fearing and patriotic. I've done a fine job reintroducing good old American conservatism to a new generation of Americans. I've earned the love and friendship of many, the hatred of some, but the respect of all.