Video: Pelosi's Slurring, Confusion, and Cluelessness Reach Scary New Heights During A Press Conference
The Democratic leadership in the House and Senate said they will bring legislation to a vote to police big oil companies for price gouging as historically high gas costs continue to dog Democrats' midterm chances.
House Speaker Nancy Pelosi, D-Calif., and Senate Majority Leader Chuck Schumer, D-N.Y., said they want legislation to address price gouging and market manipulation sometime soon – though the details and dates were not revealed.
"We are laser focused on lowering costs at the pump and across the board," Pelosi said Thursday.
But she wasn't herself as always, and she said that she is "shocked" at the idea any American would blame Dems for what's happening in this country, that she practically chewed a hole in her dentures while "speaking" (more like slurring) with reporters about it.
Video below:
The comments from people online after watching this video are insane:
"Drunk on vodka and power"
"Skeletor should have been gone many years ago but due to voting fraud her stinking ass is still there"
"When she passes away, she will be honored with praise about being a woman in the position of speaker, in reality, Pelosi ruined our nation."
"What's with her dentures? Why is she always chewing them?"
(This post may contain disputed claims. We make no assertions as to the validity of the information presented by our Opinion Columnist. This is an opinion article, and this post should be treated as such. Enjoy.)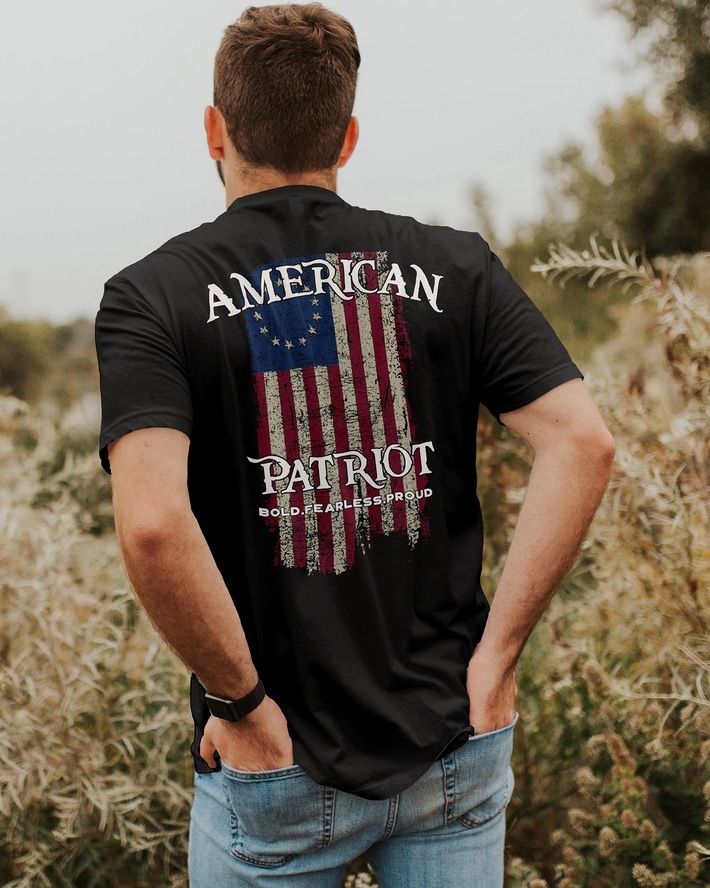 I'm shrewd, passionate, learned and energetic, God-fearing and patriotic. I've done a fine job reintroducing good old American conservatism to a new generation of Americans. I've earned the love and friendship of many, the hatred of some, but the respect of all.