Screenshot: Bank Restricts Debit Card Purchase Of Gun In Kentucky And Loses The Customer Instantly – The Bank Denies These Allegations
Credit card industry representatives have cleared the way for a new means of tracking firearm and ammunition purchases, a move that supporters say will help flag suspicious sales and reduce gun crime.
The International Standards Organization, which sets rules across the financial services industry, agreed to create a new merchant category code for gun and ammunition retailers at a meeting this week, and announced the decision. The decision came amid mounting pressure on credit card companies by Democrats in Congress who urged the code's creation.
Merchant category codes are made up of four digits and are used across all sorts of industries as a means to classify retailers, while not revealing individual product purchases. Credit card companies currently lump firearm retailers in with other outlets, classifying them as either "5999: Miscellaneous retail stores" or "5941: Sporting Goods Stores."
With a new code for firearms merchants, potentially suspicious purchasing patterns could be flagged to law enforcement — much the same way banks and credit unions made more than 1.4 million suspicious activity reports in 2021 for other types of transactions that might suggest anything from identity theft to terrorist financing. 
A new report out of Kentucky claims that Forcht Bank is prohibiting its customers from using debit cards to buy firearms.
The customer reportedly closed his account after the incident, according to a post published by the gun shop owner in a private group on Facebook called Federal Guns License.

The reaction of Twitterverse was not good:
Feel free to put it to good use. 😎
👉https://t.co/xPHhOxIdzL

— David Ratliff ®️ (@xChicagoDave) December 9, 2022
Time to move to @OldGloryBank

— Darla Shine 👑 (@DarlaShine) December 10, 2022
Correction: bank about lose thousands of customers

— In Reel Life (@InReelLifeMovie) December 9, 2022
Getting real weird with how financial institutions are starting to say how you can and cant use your money legally

— ActuallyAgents🐧 (@ActuallyAgents) December 9, 2022
Newsflash- Citi credit card did this to me with an ammo purchase.

— Garfield's Lasagna 😺 (@EdField912) December 9, 2022

After facing huge backlash Forcht Bank denied the allegations and claimed the photos were edited:

Yes, we are aware that there is a false image floating around social media insinuating Forcht Bank is blocking transactions at firearm retailers. This is not true," according to Forcht Bank statement.
"We are not and have not ever restricted or blocked purchases of firearms or ammo. Unfortunately, we cannot determine who "photoshopped" the original image and posted on the web. However, we are doing our best to correct each page, account, and individual resharing this information. And just to note, we have a business banking client that is one of the top 10 largest online firearm retailers in the US. And we have a great relationship with them and they are also aware of the false information being passed around about our bank."
A member of the management said: "We are not and have not ever blocked a purchase of a firearm or ammo, assuming the customer had the funds and was not overdrawing. In the past 36 hours, we have received an onslaught of threatening and rude messages from uninformed individuals."
What do you think?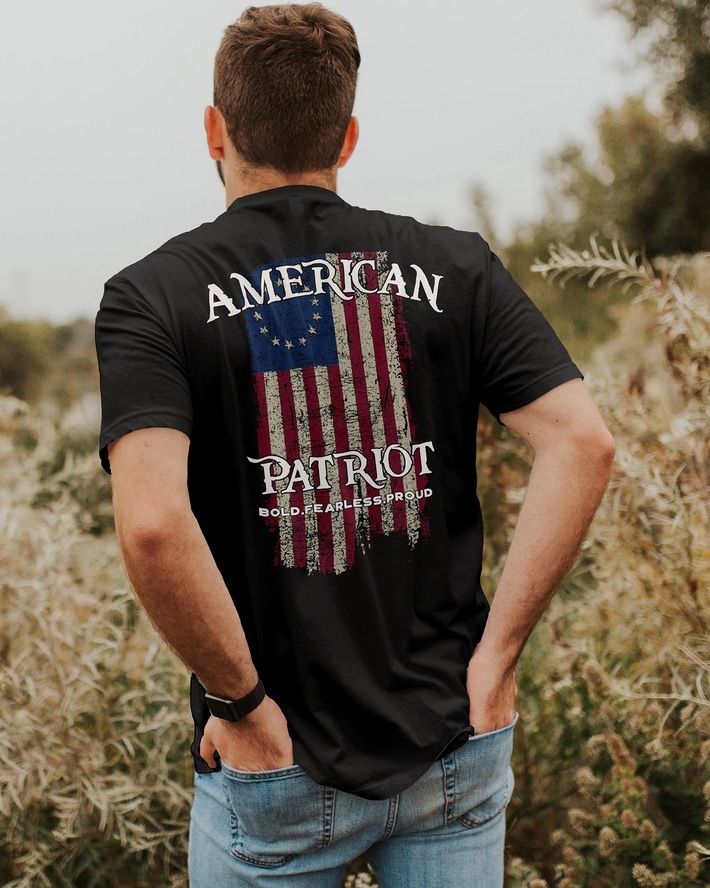 I'm shrewd, passionate, learned and energetic, God-fearing and patriotic. I've done a fine job reintroducing good old American conservatism to a new generation of Americans. I've earned the love and friendship of many, the hatred of some, but the respect of all.