Images: FBI Raids Project Veritas To Seize Ashley Biden's Diary – Here Is The Pervert Story Many Believe Is In It
A copy of the diary of US President Joe Biden's daughter has reportedly been confirmed as genuine. The FBI has raided multiple homes as part of an investigation into its alleged theft, media reported.
The FBI searched the homes of two Project Veritas employees on Thursday, according to several outlets. The raids, which were first reported by the New York Times on Friday, came a little over a year after conservative outlet National File published the entire contents of what appeared to be Ashley Biden's diary. While Project Veritas insisted it had nothing to do with publishing excerpts in October 2020, it has nevertheless apparently been implicated in the alleged "theft" of the 40-year-old's diary.
National File, which was first to break the discovery of Virginia Gov. Ralph Northam in blackface in college, and of extramarital affairs by North Carolina Democrat Senate nominee Cal Cunningham, may have its biggest blockbuster of all.
Reporter Patrick Howley says he has obtained a copy of the diary of Ashley Biden, daughter of Democrat Presidential nominee Joe Biden, in which she allegedly describes "showers with my dad" which were "probably not appropriate."
The diary was proclaimed fake news at the time but it seems it's real and the FBI proves that it's real!
The FBI's extraordinary actions betray that there must assuredly be extremely sensitive revelations contained within the Ashley Biden diary. Theft of personal property is almost always a matter for local law enforcement. The Feds violating the freedom of the press to seize stolen property that is primarily a matter of personal interest is nearly unprecedented.
The diary details Ashley Biden's unhealthy relationship with sex, and the "probably not appropriate" showers she shared as a young girl with her father, Joe Biden.
She then stated her belief that she was "molested."
"Was I molested. I think so – I can't remember specifics but I do remember trauma," wrote the author. There appears to be a potential allusion to Ashley Biden's cousin Caroline Biden, which the author says she remembers "being somewhat sexualized" along with "Caroline."
Images below: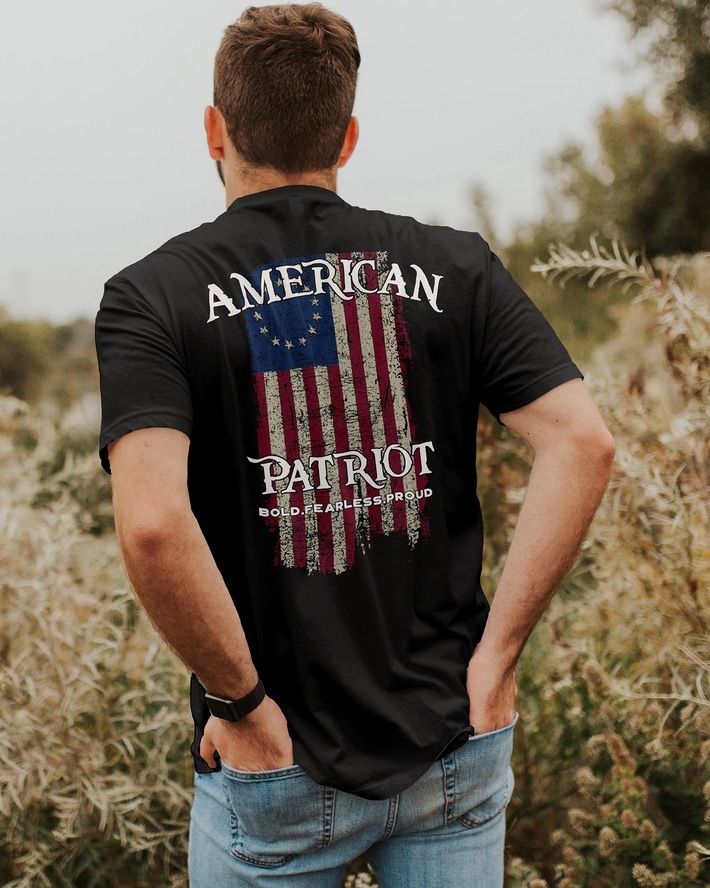 I'm shrewd, passionate, learned and energetic, God-fearing and patriotic. I've done a fine job reintroducing good old American conservatism to a new generation of Americans. I've earned the love and friendship of many, the hatred of some, but the respect of all.