Had It Coming: Truck Driver Receives Instant Karma After Shooting At Another Driver (Video)
Dashcam video of a fatal shooting on Interstate 70 late Sunday shows someone in a silver pickup truck fire shots into a vehicle in the next lane over, before the pickup crashes into the back of a semi.
The shooting and crash happened just before 11 p.m. on westbound I-70 near the Northfield/Quebec exit, according to the Denver Police Department (DPD).
The 35-second video was sent by a witness and is part of the investigation.
In the video, the pickup is tailing a Subaru Outback in the far left lane of I-70, next to the HOV lane. It then swerves into the far right lane to pass traffic, then swerves again into the center lane, next to the Outback.
Shots are heard on the video, just before the pickup crashes into the back of a semi, spins, and is hit by another vehicle.
Video below:
The driver of the Subaru, identified as 31-year-old Kevin Piaskowski, was taken to a hospital and was later pronounced dead, according to DPD.
The driver of the pickup ran from the scene of the crash, but had heavy injuries according to the DPD. They said they weren't sure if anyone else was in the truck at the time or what led up to the shooting.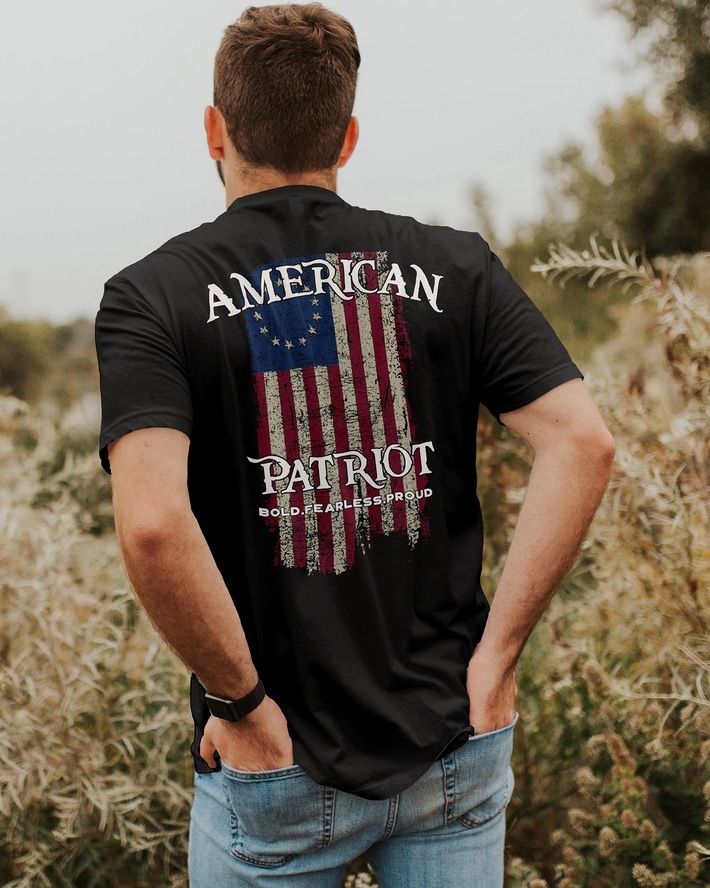 I'm shrewd, passionate, learned and energetic, God-fearing and patriotic. I've done a fine job reintroducing good old American conservatism to a new generation of Americans. I've earned the love and friendship of many, the hatred of some, but the respect of all.