Capitol Police Officer Testifies To The Racism He Faced During The Jan. 6 Riot – His Linkedin Profile Picture Reveals That He Is Just Another Political Actor
OPINION: This article contains commentary which reflects the author's opinion
As protesters poured into the U.S. Capitol on Jan. 6, a Black Capitol Police officer passionately testified Tuesday that he faced racist epithets, the likes of which he had never heard while serving in uniform.
"You hear that, guys, this n***** voted for Joe Biden!" a woman in a pink MAGA shirt yelled toward Capitol Police Pfc. Harry Dunn, he recounted, after Dunn said he voted for President Biden.
"Boo! F****** n*****!" the crowd of about 20 yelled back, Dunn recalled.
Dunn said his story wasn't unique. He heard from another Black officer that insurrectionists yelled at that officer: "Put your gun down, and we'll show you what kind of n***** you really are!"
Video below:
Until January 6th, "no one had ever, ever called me ni**er while wearing the uniform of a Capitol Police Officer."

– Officer Harry Dunn#January6thCommission pic.twitter.com/B9I0ERSETM

— Keith Boykin (@keithboykin) July 27, 2021
Officer Dunn knows he can say this because the mainstream fake news media will never ask him to prove it.
Mike Cernovich has the best response to Officer Dunn's accusations.
Release the videos.
This is all the more reason to release the videos. https://t.co/Q5M42fa7T3

— Cernovich (@Cernovich) July 27, 2021
Of course, this hearing just looks like a huge political theater and Harry Dunn's Linkedin profile picture reveals that he is just another political actor.
Image below:

Here's a print screen of his Linkedin page:
Fox News host Tucker Carlson had previously predicted that the committee would have Dunn testify and called out the officer's radical activism. "Dunn will pretend to speak for the country's law enforcement community, but it turns out Dunn has very little in common with your average person. Dunn is an angry, left wing political activist whose social media feeds are full of praise, not coincidentally for Nancy Pelosi."
Carlson then showed a picture of the two of them together and began citing Dunn's tweets. "'Racism is so American,' Harry Dunn wrote in one post, 'that when you protest people think you are protesting America,' #leaveittowhitestotellblackswhatisracist #IstandwithIlhanOmar #squad. Harry Dunn, ladies and gentlemen, just another fact-based witness to the incident."
Tucker Carlson discusses how Pelosi's sham Jan. 6 committee has no interest in getting to the truth. pic.twitter.com/19lqhv2ziI

— The Post Millennial (@TPostMillennial) July 22, 2021
Harry Dunn is BLM's supporter:


The Democrats are pulling out an entire deck of Race Cards, and lie to every American that they want unity!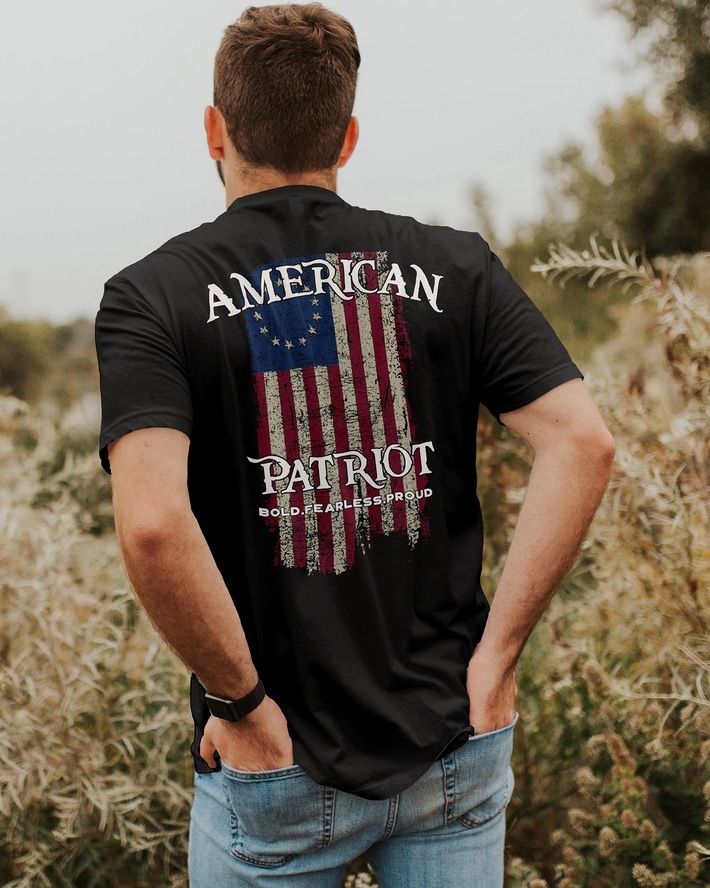 I'm shrewd, passionate, learned and energetic, God-fearing and patriotic. I've done a fine job reintroducing good old American conservatism to a new generation of Americans. I've earned the love and friendship of many, the hatred of some, but the respect of all.