Breaking: Russian State Duma Speaker Claims That Ukrainian President Volodymyr Zelenskyy Has Fled To Poland – Ukrainian Parliament Counters Russia's Claim
Reports of the Ukrainian president leaving the country emerged earlier this month. However, the Ukrainian President rejected the reports and said that he is in Kyiv.
The Ukrainian president then posted a video to social media from outside his office in Kyiv.
Today new allegations came from a high-ranking Russian legislator.
Russian-state-owned media Sputnik quoted Russian State Duma speaker Vyacheslav Volodin as saying that Verkhovna Rada (Ukraine Parliament) could not get him to Lviv.
"Zelensky left Ukraine. Deputies of the Verkhovna Rada said that they could not get to him in Lviv. He is now in Poland," Volodin wrote on his Telegram channel, reported Sputnik.
The President of Ukraine hasn't addressed yet but the Ukrainian parliament Countering Russia's claims has now asserted that President Zelensky has not fled to Poland, and currently remains in Kyiv.
"Ukrainian parliament claims President Zelensky remains in Kiev — after reports earlier he'd left to Poland," Russia's state-controlled media RT reported.
Update:
Ukrainian President Volodymyr Zelensky posted a video on his official Instagram account on Friday, saying he is still in the capital Kyiv and has not fled the country.
"Every two days information comes out that I have fled somewhere — fled from Ukraine, from Kyiv, from my office. As you can see, I am here in my place, Andriy Borisovich (Yermak) is here. Nobody has fled anywhere. Here, we are working," Zelensky said.
"We like jogging, but now we don't have time for that, for various cardio exercises," he joked. "Working. Glory to Ukraine."
All primary sources I can fund for this story are Russian in origin and the Ukrainian Parliament declares it is untrue!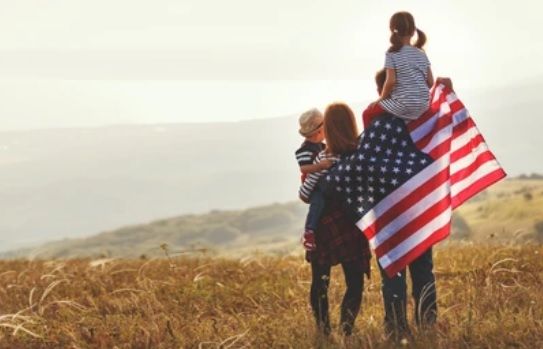 Bruce Hoenshell is a military historian, he is one of the most prolific conservative writers today, often churning out multiple columns per week. His writings tend to focus on international themes, modern warfare. Style Sampling: " It is not that we need social networking and Internet searches more than food and fuel, but rather that we have the impression that cool zillionaires in flip-flops are good while uncool ones in wingtips are quite bad."