Does Paul Gosar Have Parkinson's? Video Shows GOP Rep Shaking During His Speech At A 'Rock n' Roll Rodeo' Campaign Event
As we reported back in September Paul Gosar has been suffering from some kind of illness which he tried to hide from the public's eyes since it could be seen as a weakness.
Gosar waited on stage to shake the hands of 70 new citizens of the United States.
In addition, his left hand spasmed during the interval between congrats, his thumb pulling near his fingers and then releasing like a quacking duck. To control the motion, he clasped his right hand around the left.
He afterward put his hands in his pockets and behind his back while speaking with a reporter.
In June, Gosar spent most of a 12-minute televised segment on 3TV with his hands behind his back. He lifted them up to the table for a second to make a motion, and his left hand began to tremble. He immediately tucked his hands back into his pockets.
His last public appearance seems to fuel these claims even more!
He appeared to have bizarre muscle spasms while speaking at a rally for Republican gubernatorial candidate Kari Lake, fueling speculation that he was suffering from Parkinson's disease.
Speaking at a 'Rock n' Roll Rodeo' campaign event held in Morristown, Arizona, on Saturday, March 5, Gosar appeared to involuntarily roll his head while addressing constituents. Many speculated about his condition, saying it could be Parkinson's, Tardive dyskinesia, or even Huntington's disease.
Video below:
As per the speculations of people, Paul Gosar is suffering from a health problem or disability called Parkinson's disease.
Moreover, people are used to seeing similar things and assuming that Paul's condition is Parkinson's disease or ALS (also known as Lou Gehrig's illness) because they've been widely highlighted recently.
However, the Republican firebrand has not commented on the same, having refuted similar concerns in the past and reassuring voters that he's "healthy as a horse."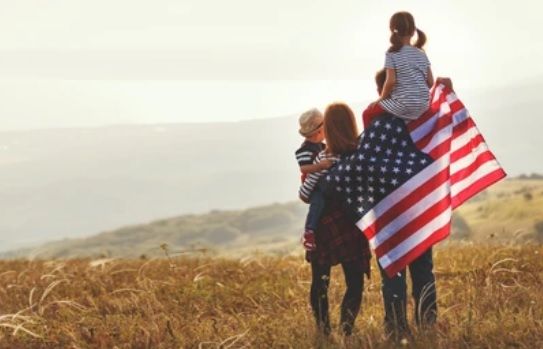 Bruce Hoenshell is a military historian, he is one of the most prolific conservative writers today, often churning out multiple columns per week. His writings tend to focus on international themes, modern warfare. Style Sampling: " It is not that we need social networking and Internet searches more than food and fuel, but rather that we have the impression that cool zillionaires in flip-flops are good while uncool ones in wingtips are quite bad."