Video: An Unhinged Lunatic With Anti-Trump Stickers On His Car Crashes Into A Trump Merchandise Store In Massachusetts – So Far There Are Zero Charges For The Driver
A car crashed into a New England for Trump store in Massachusetts — and it was caught on camera.
The crash sent racks of clothing flying.
The driver, an unidentified 46-year-old man from Raynham, was taken to Good Samaritan Medical Center. Police said his injuries were not life-threatening.
The Easton Police Department posted a video on social media, which shows the car smashing through the front window and into the store at about 5:10 p.m. EDT Thursday.
Video below:
Authorities said the only person in the store was an employee, who was not hurt. The employee, who is seen in the video, appears startled as the car slams through the store.
There are zero charges as of yet but the police say he is still under investigation!
"The crash is currently under investigation," police said.
Police did not have any updates regarding whether this crash has been ruled intentional or accidental as of Friday afternoon.
This is really strange considering the fact that the driver's motives are not revealed when they are obvious and there are still no charges when in cases like this person gets charged almost immediately!
People online are calling this a domestic terrorist attack!
"Luckily no one was inside, but like 10 minutes prior to him hitting the store there was a little boy and his mom in here," store owner Keith Lambert told the Boston Globe.
"Ten minutes later, the clerk who was working here would have been going to the bathroom and would have walked right into where the car was going to come in, so it was very close," Lambert continued, adding that the crash caused tens of thousands of dollars of damage, the Globe reported.
Photographer Marc Vasconcellos shared images of the crash on Twitter, including a close-up of some bumper stickers on the vehicle — one of which was critical of former President Donald Trump.
The store has seven locations in New England. Aside from Massachusetts, there are also locations in Rhode Island, Connecticut, New Hampshire, as well as New York.
Each store sells merchandise, such as T-shirts, sweatshirts, hats, and other accessories, along with flags and other items.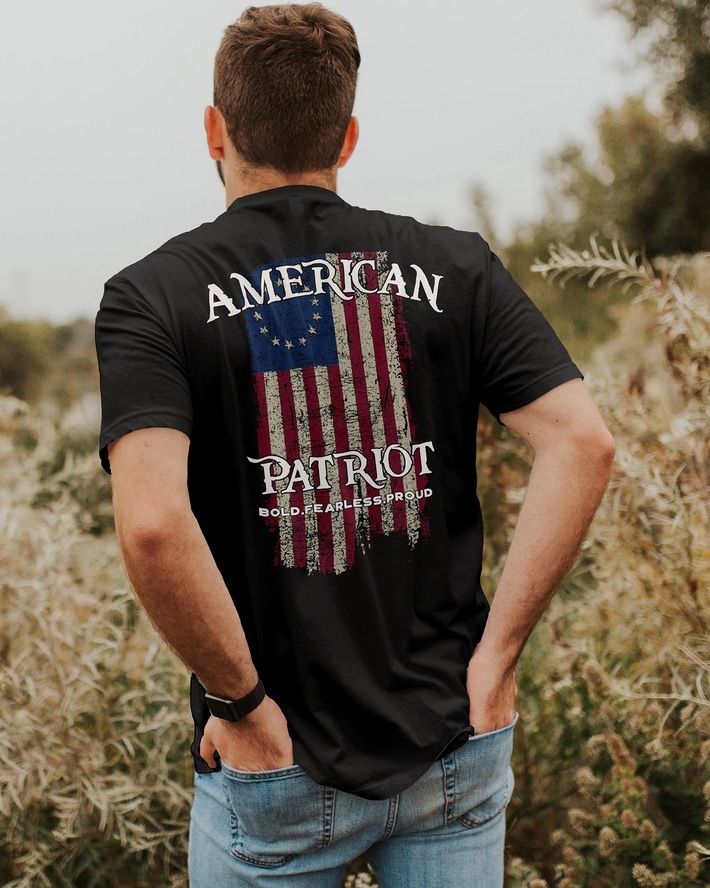 I'm shrewd, passionate, learned and energetic, God-fearing and patriotic. I've done a fine job reintroducing good old American conservatism to a new generation of Americans. I've earned the love and friendship of many, the hatred of some, but the respect of all.