Officer Very Smoothly And Very Effectively Gives A Man A Darwin Award (Video)
Naperville police released a graphic video Tuesday that shows a veteran Naperville police officer fatally shooting a 28-year-old Naperville man who came at him with a hatchet on June 3.
Police said the officer was conducting a traffic stop around 11 a.m. on June 3 near the intersection of Bond Street and McDowell Road when another vehicle pulled up and a man armed with a hatchet got out and charged the officer.
The officer, who is a 22-year veteran with the department, fired six shots, striking 28-year-old Edward C. Samaan, police said.
"I've just been attacked, shots fired, shots fired. Don't move, don't move," the officer can be heard saying. "Send a medic!"
WATCH (warning: graphic video)
Video below:
** (Disclaimer: This video content is intended for educational and informational purposes only) **
The officer holds the shot man at gunpoint while waiting for police backup and paramedics to arrive.
The man, identified Edward C. Samaan by the DuPage County Coroner's Office, was taken to an area hospital where he was pronounced dead.
The cause and manner of death remain pending further investigation, including toxicology reports, the coroner's office said in a statement.
"Any loss of life is tragic, and our thoughts are with the family of the deceased," Arres said.
The department began issuing body cameras to its officers last month with full implementation expected by the end of June.
Well, this man was perfect for getting the Darwin award!
The Darwin Awards are a tongue-in-cheek honor that originated in Usenet newsgroup discussions around 1985. They recognize individuals who have supposedly contributed to human evolution by selecting themselves out of the gene pool by dying or becoming sterilized via their own actions.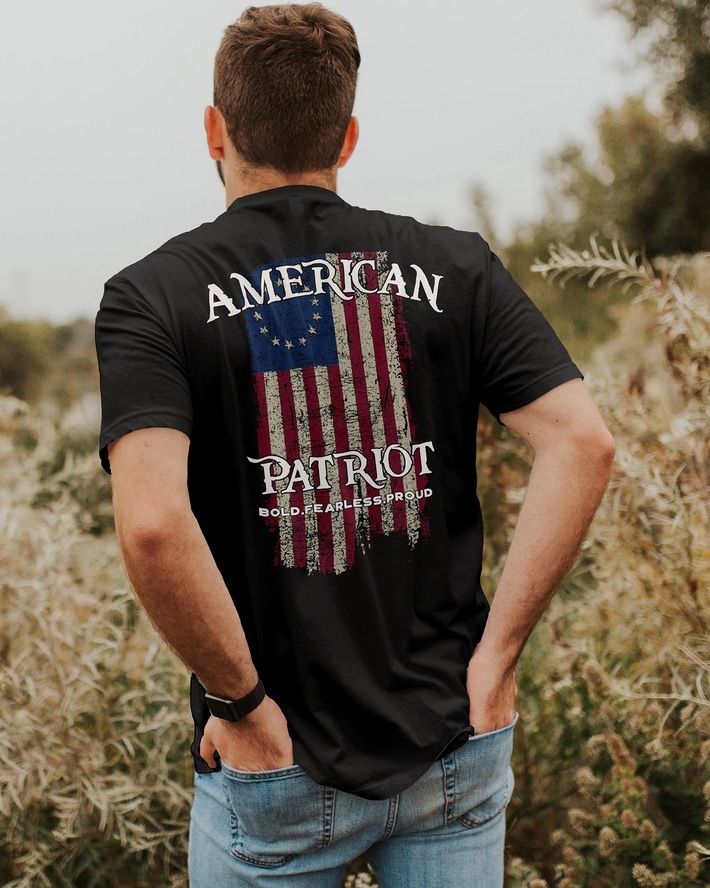 I'm shrewd, passionate, learned and energetic, God-fearing and patriotic. I've done a fine job reintroducing good old American conservatism to a new generation of Americans. I've earned the love and friendship of many, the hatred of some, but the respect of all.