A Photographer Snapped Photos From Trump And Biden Press Secretary's Helpful Notes – Matches The Description Of A Conservative Manager vs A "Creative" Liberal
Opinion
The mainstream media have a totally different approach to the Biden administration, unlike Trump's administration which was under constant attack from the media, Biden's team is having a leisure opponent.
The same goes for their press secretaries.
When Kayleigh McEnany was press secretary the MSM attacked her for very strange reasons,
One of the mainstream media headlines at the time was:
Why does White House Press Secretary, Kayleigh McEnany, thumb through a notebook in order to answer questions from the press like it is a high school debate?
The answer is easy, Kayleigh McEnany, was able to run through a marathon of topics quickly during press briefings — sometimes moving so efficiently that the inquiring minds of the press often defer to their colleagues to ask their question again.
The questions sometimes require McEnany to consult her notes, a binder of topics ranging from "ABSURD" to "WINS."
Just like her predecessors, McEnany has a binder full of (notes about) women, countries, government agencies, and other topics pertaining to US interests.
As she often was seen flipping through the alphabetized binder during her briefings, the Reuters photographer Jonathan Ernst snapped a photo that gives insight into what the White House plans to tell reporters — or what it thinks they'll ask.
Image below

Now in Biden's era when Jen Psaki is a White House Press Secretary the same photographer snapped a photo of Psaki's helpful notes. The question remains, who hires someone with this level of organizational skill to be the White House, press secretary?
WH Press Secretary Jen Psaki holds onto notes as she addresses reporters during a news briefing at the White House. pic.twitter.com/uu1bgbWi0E

— Tom Brenner (@tombrennerphoto) March 5, 2021
Kayleigh McEnany had her notebook squared away in a presentable manner! Psaki just looks like she came out of an 8th-grade biology class.
This matches your very description of a conservative manager vs a "creative" liberal.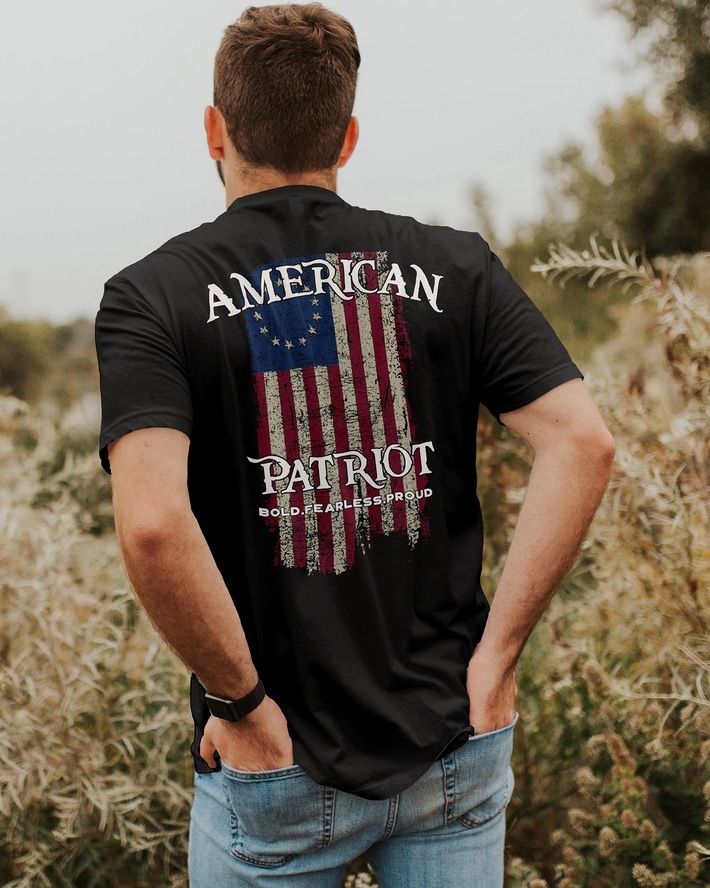 I'm shrewd, passionate, learned and energetic, God-fearing and patriotic. I've done a fine job reintroducing good old American conservatism to a new generation of Americans. I've earned the love and friendship of many, the hatred of some, but the respect of all.