3 Thugs Picked The Wrong Smoke Shop To Rob In "Lost" Angeles (Video)
Video from a surveillance camera shows the security guard standing behind the counter when four men enter the store. One pulls a gun from his waistband and points it at the guard's face.
The guard starts to pull a handgun from a holster and the robber fires. The guard ducks and falls to the floor behind the counter as glass shatters while the robber backs up and trips over one of his accomplices. A second suspect also fires at the guard, video shows.
All four men then scramble to the front of the store and cower behind shelves, with at least three shooting at the guard before they manage to escape.
Video below:
The guard, who wore a protective vest, was treated at a hospital for gunshot wounds to his face and neck and was released, the Sheriff's Department said.
A short time later, Justin Culberson, 18, turned up at a hospital with a gunshot wound to his abdomen and died later that night.
Kamren Nettles, 18, was arrested the next day and has pleaded not guilty to attempted murder and to murder for the death of Culberson during the holdup.
Authorities said they're still searching for suspects identified as Kahlel Malik Lundy, 23, and Keith Terrion Rachel, 21.
The security guard issued a statement where he confirms that he proudly supports the second amendment and he encourages others to buy a legal gun for situations like this!
LAPD issued the following request:
If you know their whereabouts.
Send us a Tip at: [email protected] or
Call us at 1-800-9-CAUGHT (1-800-922-8448) or
Text us at 408-355-0999
For an immediate sighting, please dial 9-1-1
Homicides in Lost Angeles hit 397 in 2021, the most in more than a decade and a 50% increase from 2019.
LAPD Chief Michel Moore told the civilian Police Commission on Tuesday that robberies involving firearms were up 57% from 2020 and 60% from 2019 — with hundreds more incidents so far this year than last.
Through the middle of March, property crime was up more than 5% over last year, with car thefts again a major concern. Compared to this point in 2020, vehicle thefts are up nearly 44%.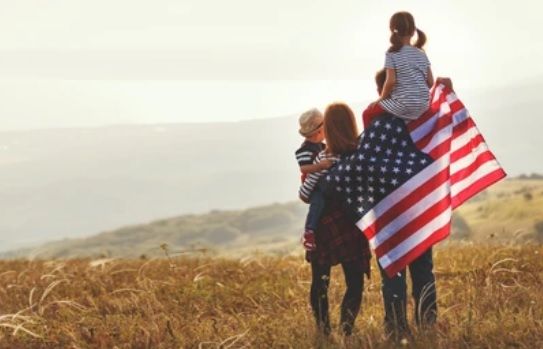 Bruce Hoenshell is a military historian, he is one of the most prolific conservative writers today, often churning out multiple columns per week. His writings tend to focus on international themes, modern warfare. Style Sampling: " It is not that we need social networking and Internet searches more than food and fuel, but rather that we have the impression that cool zillionaires in flip-flops are good while uncool ones in wingtips are quite bad."