Unedited Frame From A Video Of The Protestors Outside Roberts' House Appears To Show Demon Hidden Among The Protestors
Pro-abortion protesters marched on the neighboring homes of Supreme Court Justice John Roberts and Associate Justice Brett Kavanaugh Saturday night in the DC-Maryland straddling community of Chevy Chase.
The protesters were chanting, "No Uterus, No opinion!"
Suddenly, the Democrat party can define what a woman is.
The protest comes after the Washington Post published an article earlier Saturday about a pro-abortion neighbor of Kavanaugh who was protesting outside his home on a regular basis but was having trouble getting others to join her because most people believe protests at private homes are considered bad for a civil society. The Post was hoping to get more protesters to join her at tonight's protest. The effort appears to have worked.
The protests in front of Kavanaugh's home were organized BY HIS NEIGHBOR – a radical teacher.
However, an unedited frame from a video of the protestors outside Roberts' house appears to show a"person" the looks like a demon:
Video below:
Photo:

Some more frames of the demon. It's screeching. Then it sees the camera. It's eyes glow as it immediately looks away:
So far, the FBI, DOJ, or any Democrat politician have not condemned the threatening protests. In fact we have not seen the left condemn the far-left groups doxxing the conservative justices on social media.
In case you were wondering, it is a criminal offense to picket or parade outside a justice's home.
18 US Code 1507:
§1507. Picketing or parading
Whoever, with the intent of interfering with, obstructing, or impeding the administration of justice, or with the intent of influencing any judge, juror, witness, or court officer, in the discharge of his duty, pickets or parades in or near a building housing a court of the United States, or in or near a building or residence occupied or used by such judge, juror, witness, or court officer, or with such intent uses any sound-truck or similar device or resorts to any other demonstration in or near any such building or residence, shall be fined under this title or imprisoned not more than one year, or both.

Nothing in this section shall interfere with or prevent the exercise by any court of the United States of its power to punish for contempt.

(Added Sept. 23, 1950, ch. 1024, title I, §31(a), 64 Stat. 1018 ; amended Pub. L. 103–322, title XXXIII, §330016(1)(K), Sept. 13, 1994, 108 Stat. 2147 .)

Editorial Notes
Amendments
1994-Pub. L. 103–322 substituted "fined under this title" for "fined not more than $5,000" in first par.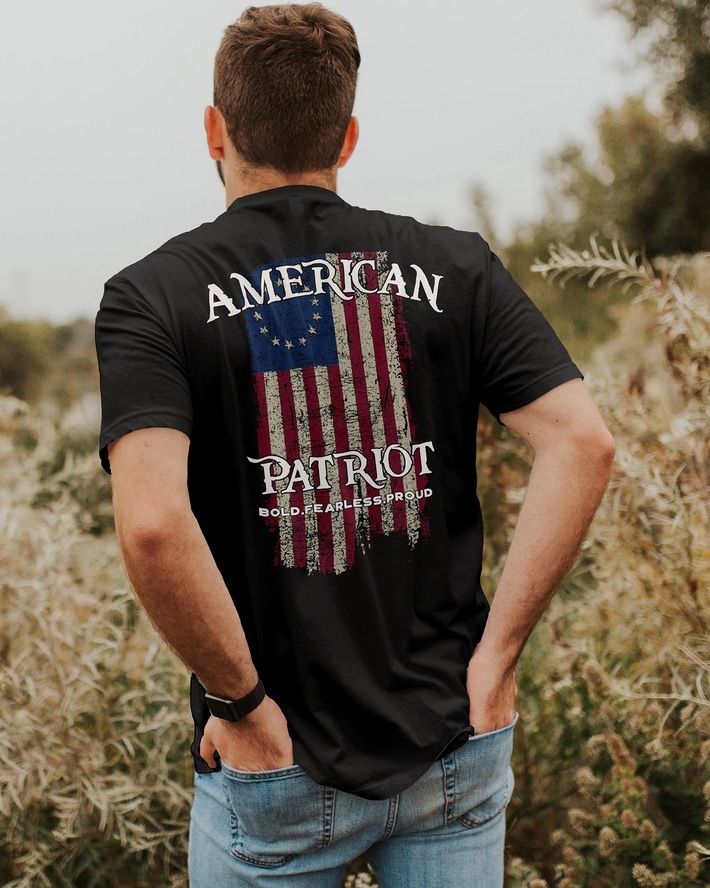 I'm shrewd, passionate, learned and energetic, God-fearing and patriotic. I've done a fine job reintroducing good old American conservatism to a new generation of Americans. I've earned the love and friendship of many, the hatred of some, but the respect of all.