Videos: Fatal Police Confrontation In Texas – Police Officer Shoots, Kills Hispanic Man
In the wake of the recent defund police calls, we have a surge in videos that surfacing and resurfacing where the police shoot and kills persons of color. In most cases, the shooting is justified but the latest videos from 13-year-old Adam Toledo sparked another set of riots.
Today another video from a Hispanic man killed by the police in Cypress, Texas resurfaced when TMZ reported about it.
The video shows a knife-wielding man who was fatally shot by two deputies at a Cypress convenience store.
TMZ reported that in the previously unseen video which was shot on March 17th, picks up near a gas station, as 3 cops hover over a Hispanic man they are trying to subdue. One of the officers has a Taser in hand, as the man on the ground struggles and kicks, eventually pushing himself up from the ground. It sounds like the cop tased the man.
Then, suddenly, the same cop holsters his Taser, draws his gun, and shoots the man repeatedly in the back. The man was taken to a hospital where he was pronounced dead.
Warning graphic video below:
** (Disclaimer: This video content is intended for educational and informational purposes only) **
What is even more interesting is the fact that the video is slowly becoming viral on social networks and is set to spark another series of arrests, but didn't get any traction back on March 17th when ABC 13 reported about it.
They reported that the suspect had blood visible on his body when the deputies arrived, though, the sheriff did not have information on where the blood came from. According to the sheriff, the two deputies tried to calm the man, but the incident escalated to the point they each used a Taser but to no effect.
Gonzalez said a third deputy then arrived to find his two colleagues struggling with the suspect in the street. The third deputy tried to help restrain the suspect by grabbing his legs.
It was at that point the first two deputies had their firearms drawn, opening fire as the suspect produced a knife, the sheriff said. CPR was performed on the man before he was transported to a hospital, where the suspect was pronounced dead. No deputies were injured.
The ABC13 version of the video below.
Warning graphic video below:
** (Disclaimer: This video content is intended for educational and informational purposes only) **
The Internal Affairs division of Harris County is reportedly investigating the case.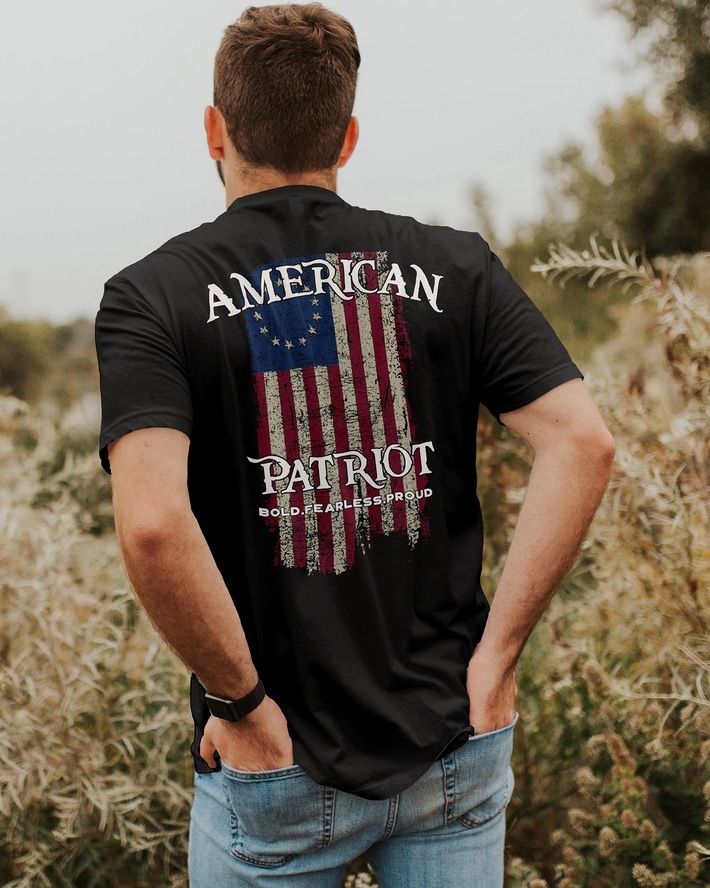 I'm shrewd, passionate, learned and energetic, God-fearing and patriotic. I've done a fine job reintroducing good old American conservatism to a new generation of Americans. I've earned the love and friendship of many, the hatred of some, but the respect of all.