Video: The Head Of The Military Medical Service Says The Order Was Given To Castrate Wounded Russian Soldiers, Because Russians Are "Cockroaches, Not People" – They Deleted The Broadcast A Few Moments Later
At Ukraine 24, the head of the military medical service talks about the fact that the order was given to castrate wounded Russian soldiers, because they are "cockroaches, not people"
All of this was also live on YouTube but they deleted the broadcast a few moments later luckily we have downloaded the video:
The guy who said this is Gennady Druzenko, a lawyer, Maidan activist, veteran of the War in Donbas and current head of the "Mobile Hospital" project:
They just hid the video of the live stream where he said this:
https://www.youtube.com/watch?v=LLzfSJ7Uw70
Are you dump? I told you i've watched the video on goddamn youtube and it was the exact same words and exact same narrative , there was no edits
And it was broadcasting on live video on their state media channel
What do you want more?

— ΜΘΗΔΜΜΞD ΛLI 🇮🇶 (@OtakuWarrior0) March 20, 2022
This act by some is an act of revenge for the 2014 conflict:
I'm afraid it's not, comrade.
Russian soldiers will get the same treatment they were giving to ukrainians.https://t.co/77MXqiim60

— SayNoEuro2012 (@SayNoEuro2012) March 20, 2022
As a reminder, it's a war crime to castrate wounded soldiers:
Practice Relating to Rule 92. Mutilation and Medical, Scientific or Biological Experiments
Geneva Conventions (1949)
Common Article 3(1)(a) of the 1949 Geneva Conventions provides that mutilation of persons taking no active part in the hostilities, including members of armed forces who have laid down their arms and those placed hors de combat by sickness, wounds, detention, or any other cause is prohibited at any time and in any place whatsoever.
Something does not add up about it. The guy is supposedly a lawyer and therefore intelligent. No intelligent person would admit to doing this on Live TV.
UPDATE: PDMS has released a statement apologizing for Gennady Druzenko's 'sterilization' comments and also claims it was taken out of context
(This post may contain disputed claims. We make no assertions as to the validity of the information presented by our Opinion Columnist. This is an opinion article, and this post should be treated as such. Enjoy.)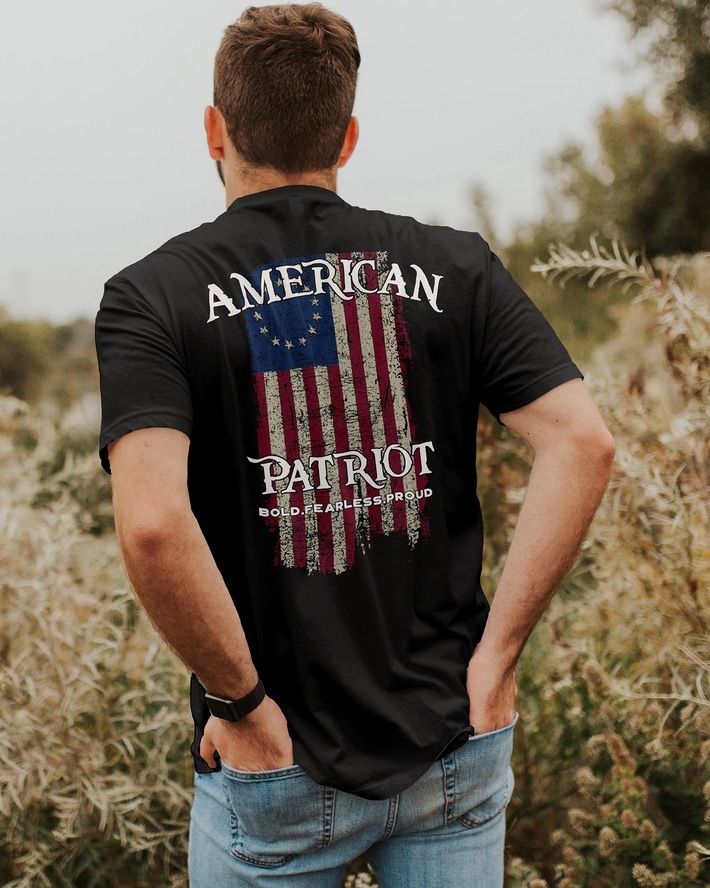 I'm shrewd, passionate, learned and energetic, God-fearing and patriotic. I've done a fine job reintroducing good old American conservatism to a new generation of Americans. I've earned the love and friendship of many, the hatred of some, but the respect of all.