Video: Saudi Energy Minister Destroys MSM Fake News Reporter At OPEC+ Press Conference
Saudi Energy Minister Prince Abdulaziz bin Salman on Wednesday refused to answer questions from Reuters correspondent at the OPEC+ press conference.
He accused Reuters that they are creating fake news by using suspicious sources to put Saudi Arabia in a difficult situation!
Video below:
Saudi Arabia's energy minister said that the country will continue to support the global economy through OPEC+.
Saudi Energy Minister Prince Abdulaziz bin Salman reaffirmed the Kingdom's role as a key player in the global economy at a press conference following the conclusion of the OPEC+ meeting in Vienna.
The minister emphasized the importance of taking proactive measures in the face of global oil market uncertainty, saying, "What we are doing is essential and important to all oil exporters, even those outside OPEC+."
Saudi Arabia's share of global oil output will fall by 526,000 barrels per day in November, as the group agreed to cut output by 2 million barrels per day.
Congressional lawmakers criticized the United States's continued reliance on foreign energy Wednesday after the Organization of the Petroleum Exporting Countries (OPEC+) agreed to slash oil production.
Republican lawmakers said the OPEC+ decision would only force energy and gasoline prices higher for American workers.
"This is the danger of relying on our adversaries for energy," said Rep. Markwayne Mullin, R-Okla. "Americans will feel the effects of this decision when they see prices increase at the pump."
"We need to unleash American energy production," said Rep. Billy Long, R-Mo. "It's ridiculous that we are relying on foreign powers for oil when less than two years ago we were a net exporter of energy."
"OPEC+ is taking advantage of President Biden's reliance on foreign oil and slashing supply, which will drive up prices that Louisianians pay," added Sen. John Kennedy, R-La. "It's as simple and sad as that."
OPINION: This article contains commentary which reflects the author's opinion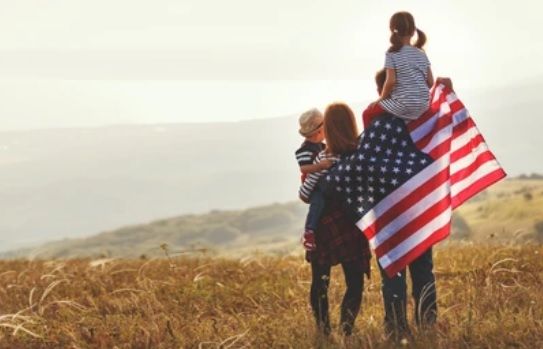 Bruce Hoenshell is a military historian, he is one of the most prolific conservative writers today, often churning out multiple columns per week. His writings tend to focus on international themes, modern warfare. Style Sampling: " It is not that we need social networking and Internet searches more than food and fuel, but rather that we have the impression that cool zillionaires in flip-flops are good while uncool ones in wingtips are quite bad."