Guns Save Lives – Video Captures The Moment When A Woman Realized That Her Stick Wasn't Gonna Stand A Chance With That Pistol
Many people in today's world carry guns. Some of us do it legally, and go out of our way to meet legal requirements and pay the government for permission to exercise the fundamental human right to self-defense. Others do it illegally, and are the main reason why some people choose to arm themselves when they venture away from their homes.
No matter which side of the argument you find yourself on, remember that those who wish to legally carry concealed guns are people who do not want to be victims of such miscreants. They are just regular folks like you and me, people with families who would like to legally carry an effective means of defense on their person, just in case they encounter some of the bad folks in a situation where confrontation can't be avoided. That's all. They don't want to shoot anyone, and most pray that never happens… they just want a chance.
A video that was recorded this morning shows why everyone needs to be armed and that anyone without a gun is a potential victim.
A young woman took her baseball bat and started running towards another woman, her reaction when she saw that the other lady has a gun was really funny and shows why guns save lives!
Video below:

People online allege that the gun was legal and the owner had a permit!
Almost all major studies on defensive gun use have concluded that Americans use firearms in self-defense between 500,000 and 3 million times every year. The vast majority of them will receive little or no media attention. (That compares to only 33,636 deaths due to injury by gun, of which 21,175 are suicides. So only 12,461 people were killed by another person with guns compared to 500,000 to 3 Million being saved by guns!)
OPINION: This article contains commentary which reflects the author's opinion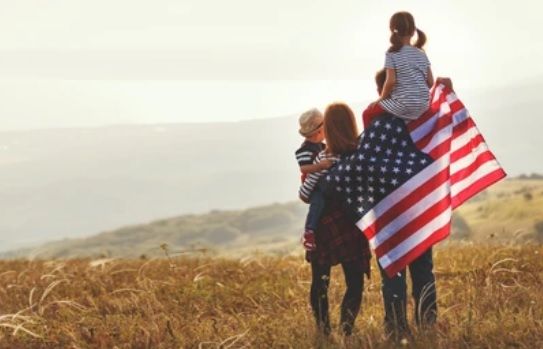 Bruce Hoenshell is a military historian, he is one of the most prolific conservative writers today, often churning out multiple columns per week. His writings tend to focus on international themes, modern warfare. Style Sampling: " It is not that we need social networking and Internet searches more than food and fuel, but rather that we have the impression that cool zillionaires in flip-flops are good while uncool ones in wingtips are quite bad."