Video: Lockdown Rule-Breakers Publicly Shamed In China, Paraded Through The Streets Carrying Placards With Their Names In Trucks Used For Transporting Pigs
LOCKDOWN rule-breakers in China were publicly shamed and paraded through the streets on Tuesday, December 28, in front of a large crowd in Guangxi region's Jingxi city.
The four people on display to the public were said to have broken Covid protocols
Armed riot police paraded four alleged violators of Covid rules through the streets, leading to criticism of the government's heavy-handed approach.
Four masked suspects in hazmat suits – carrying placards displaying their photos and names – were paraded Tuesday in front of a large crowd in Guangxi region's Jingxi city.
Photos and a rare video of the event showed each suspect held by two police officers – wearing face shields, masks and hazmat suits – and surrounded by a circle of police in riot gear, some holding guns.
Video below:
NEW – Chinese lockdown rule-breakers publicly shamed and paraded through the streets carrying placards with their names in Cultural Revolution-style disciplinary measures. pic.twitter.com/vGVvveRsmZ

— Disclose.tv (@disclosetv) December 29, 2021
Another video was sent to us where 10 people were paraded through the main street of Jinxi city in a truck allegedly otherwise used for transporting pigs. Loudspeakers broadcast their names, violations, and the local Covid restrictions.
Video below:
The videos surface as locked-down residents in one of China's biggest cities says they are at risk of starving in their homes after they were banned from going outside even to buy food under harsh new Covid measures sparked by just a few dozen cases.
The public shaming was part of disciplinary measures announced by the local government in August to punish those breaking health rules.
People in Western countries started asking if this is the next step in implementing the lockdowns!
Yesterday NYPD officers harassed a family and forced them out of a restaurant for not having Covid vaccine papers.
New York Governor Kathy Hochul and NYC Mayor Bill de Blasio have imposed vaccine mandates for healthcare workers and public and private school employees.
A young boy was so frightened after being surrounded by police officers that he began to cry.
"Is this what you signed up for? Is this what justice looks like to you? Is this what you dreamed of when you wanted to be a cop?" a woman filming the incident said as the officers demanded the unvaxxed family leave the restaurant.
"Either you have a vaccine card or you have to exit the restaurant!" a police officer shouted. "If you leave voluntarily, you will not be arrested, you will not have charges pressed against you — otherwise you will be arrested for trespassing! This is your only warning!"
VIDEO:
What a lovely new world we are living in when you go out for a meal and a squad of police barge in, persecute a little boy then demand to see everyone else's papers. This is the vax passport world so many are begging for. #NotAboutAVirus #NOVAXPASSPORTS pic.twitter.com/ZQFnybs4ly

— Cyn Clagar (@cynclagar) December 27, 2021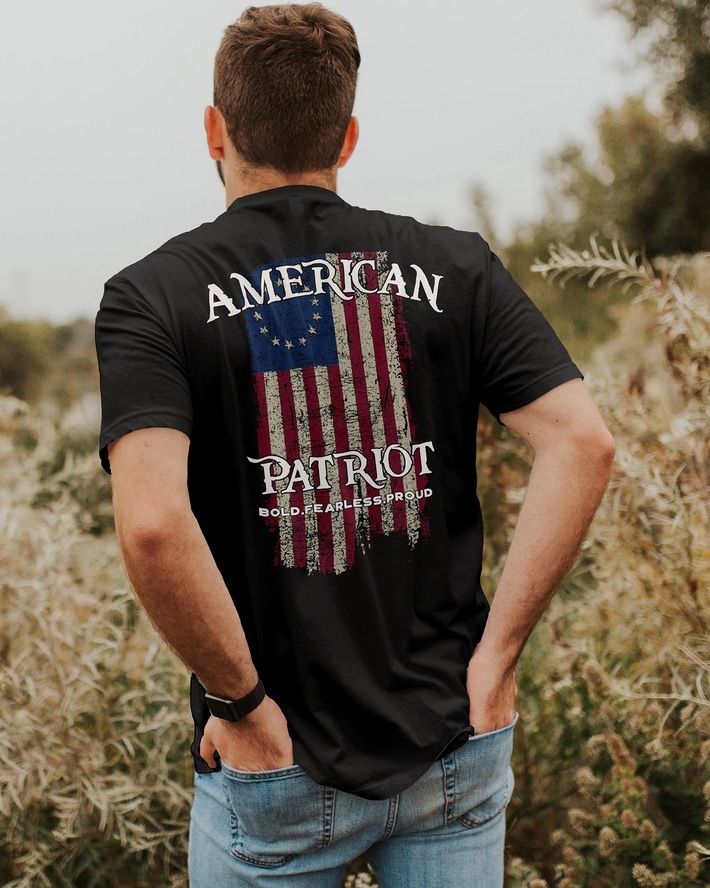 I'm shrewd, passionate, learned and energetic, God-fearing and patriotic. I've done a fine job reintroducing good old American conservatism to a new generation of Americans. I've earned the love and friendship of many, the hatred of some, but the respect of all.