Video: Baseball Karen Calls People Around Her Racists For Chanting 'F–k Joe Biden' – Receive Brutal Response From The Entire Stand
A NASCAR crowd at Talladega Superspeedway broke into a "F–k Joe Biden" chant on Saturday — but an NBC reporter claims she heard something more benign.
NBC Sports reporter Kelli Stavast was in the middle of interviewing driver Brandon Brown after he won his first NASCAR Xfinity Series race at the famed Alabama racetrack when the crowd behind them broke into a chant, Fox News said.
"As you can hear the chants from the crowd," Stavast said to Brown, according to a Twitter post after the race. "Let's go Brandon."
The clip shows that the crowd was actually sharing their displeasure with the president and were clearly shouting, "F–k Joe Biden."
Video below:

Red-faced NASCAR officials initially posted the interview on Twitter but later deleted it — without giving a reason, according to Fox.
But the movement has started and it's happening in the so-called "blue states", New York fans at Fenway also chanted "F*ck Joe Biden last night!"
Video below:
FJB! 💥
Fenway Park pic.twitter.com/aqo5LRfJny

— JonCover (@JonCover2) October 6, 2021
But what happened next is something that you can only see in comedy movies.
A baseball Karen called the entire stand who chanted "F*ck Joe Biden" racist, but the people around her gave a her a serious reality check!
The video was sent to us by one of our readers
Video below:

It looks like Brandon traveled to deep blue Boston…
The anti-Biden chant was the latest in a series of public denouncements of the first-term president, primarily in Southern red states — including at college football games, a boxing match and even at the Ryder Cup golf tournament.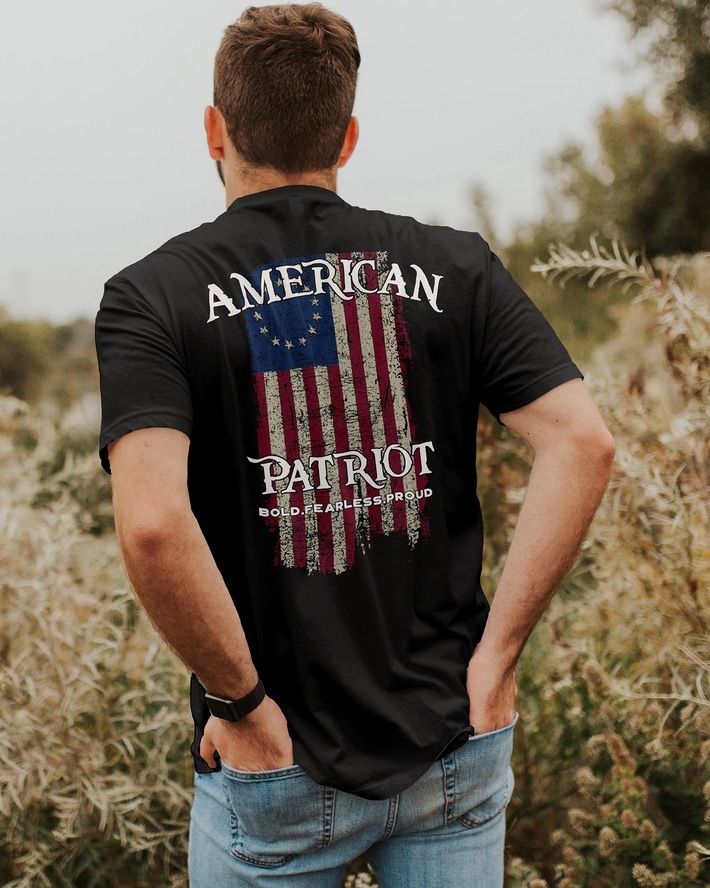 I'm shrewd, passionate, learned and energetic, God-fearing and patriotic. I've done a fine job reintroducing good old American conservatism to a new generation of Americans. I've earned the love and friendship of many, the hatred of some, but the respect of all.