Video: Biden Just Humiliated America Again On The World's Stage, This Time in S. Korea
US President Joe Biden arrived in South Korea today, his first Asia trip as US leader, aiming to cement ties with regional security allies as concern over a North Korean nuclear test grows.
Biden wants the trip to build on recent moves accelerating a years-long US pivot to Asia, where rising Chinese commercial and military power is undercutting Washington's dominance.
He received a warm welcome from South Korea's new staunchly pro-US President Yoon Suk-yeol, who took office last week, but there is growing concern North Korea's unpredictable leadership could conduct a nuclear test during Biden's visit to the region.
However, Biden embarrassed our country on the international stage yet again!
In a video that we have from South Korea Biden called President Yoon of South Korea President Moon.
Video below:
The video was taken during the tour of the Samsung Electronics Pyeongtaek Campus.
The campus will be a model for a new Samsung factory being built in Texas, according to a White House release.
"The stop will demonstrate how our alliances deliver for the American middle class, investing in manufacturing in the United States, creating good-paying jobs, and strengthening our supply chains," the White House said.
Biden's behavior is dangerous for our country.
The U.S. and South Korea are among each other's largest trading partners, with South Korea putting more than $62 billion in direct investment in the United States.
The president's trip, which will also include Japan, comes after a series of North Korean missile tests and amid the drawn-out war in Ukraine. Another weapons test could come while Biden is visiting.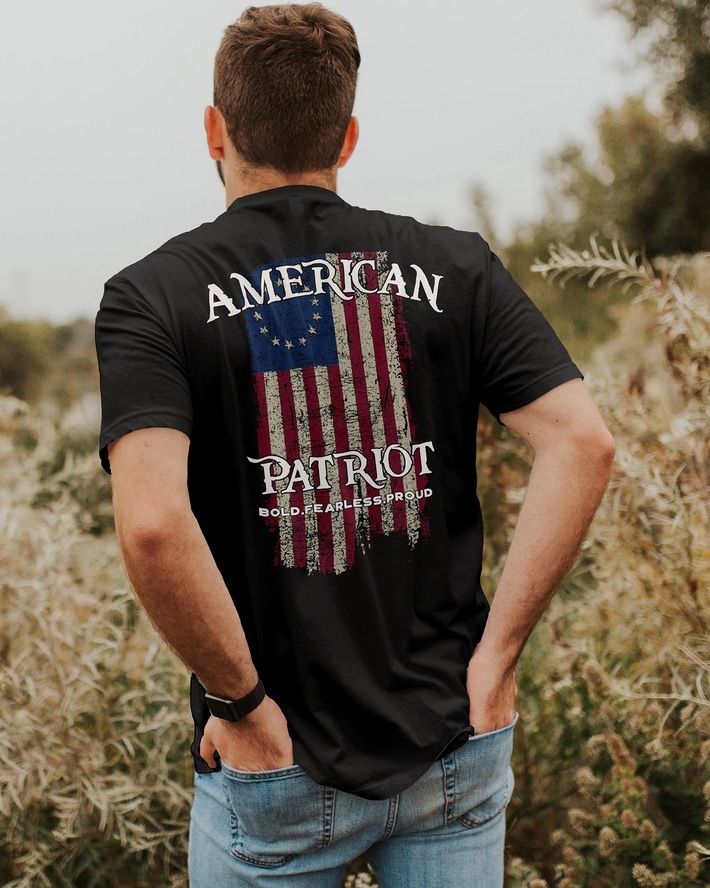 I'm shrewd, passionate, learned and energetic, God-fearing and patriotic. I've done a fine job reintroducing good old American conservatism to a new generation of Americans. I've earned the love and friendship of many, the hatred of some, but the respect of all.